A recipe I invented myself.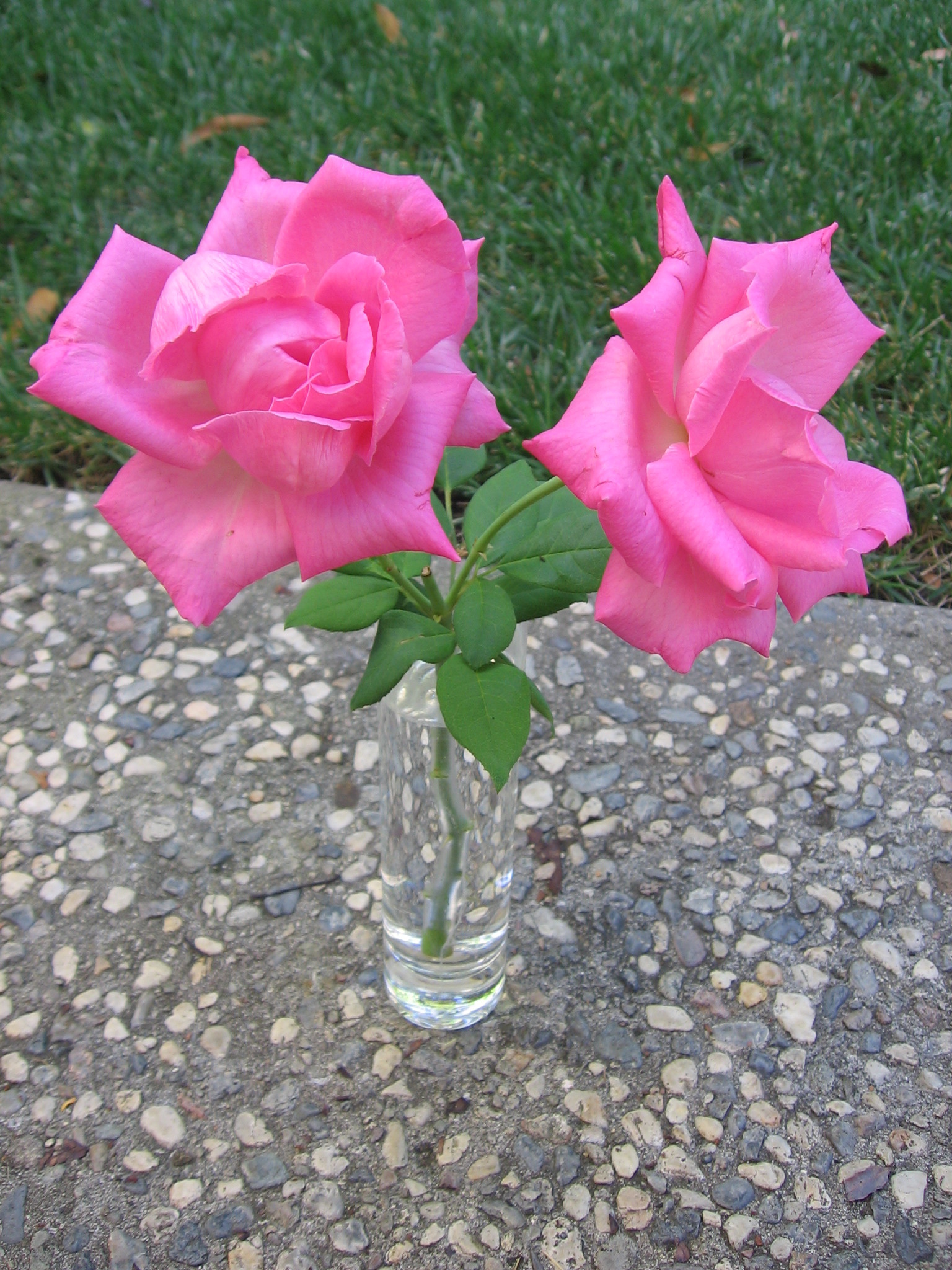 Top Review by Maito
This was eggier than the usual baked oatmeal, but really good. I skipped the margarine and halved the sugar and milk, and it came out perfect. I also used plain yogurt and vanilla extract, and the yogurt gave it a nice slightly tangy flavor. Couldn't help adding walnuts to it, they accented the flavor very well.
Beat first 7 ingredients (banana through salt) with electric mixer.
Stir in oatmeal and milk.
Pour into greased casserole dish.
Bake for 30 to 35 minutes at 350 degrees.