Found in the cookbook "Crazy Sista Cooking" with Lucy Anne Buffett. A pretty drink anytime especially at Christmas.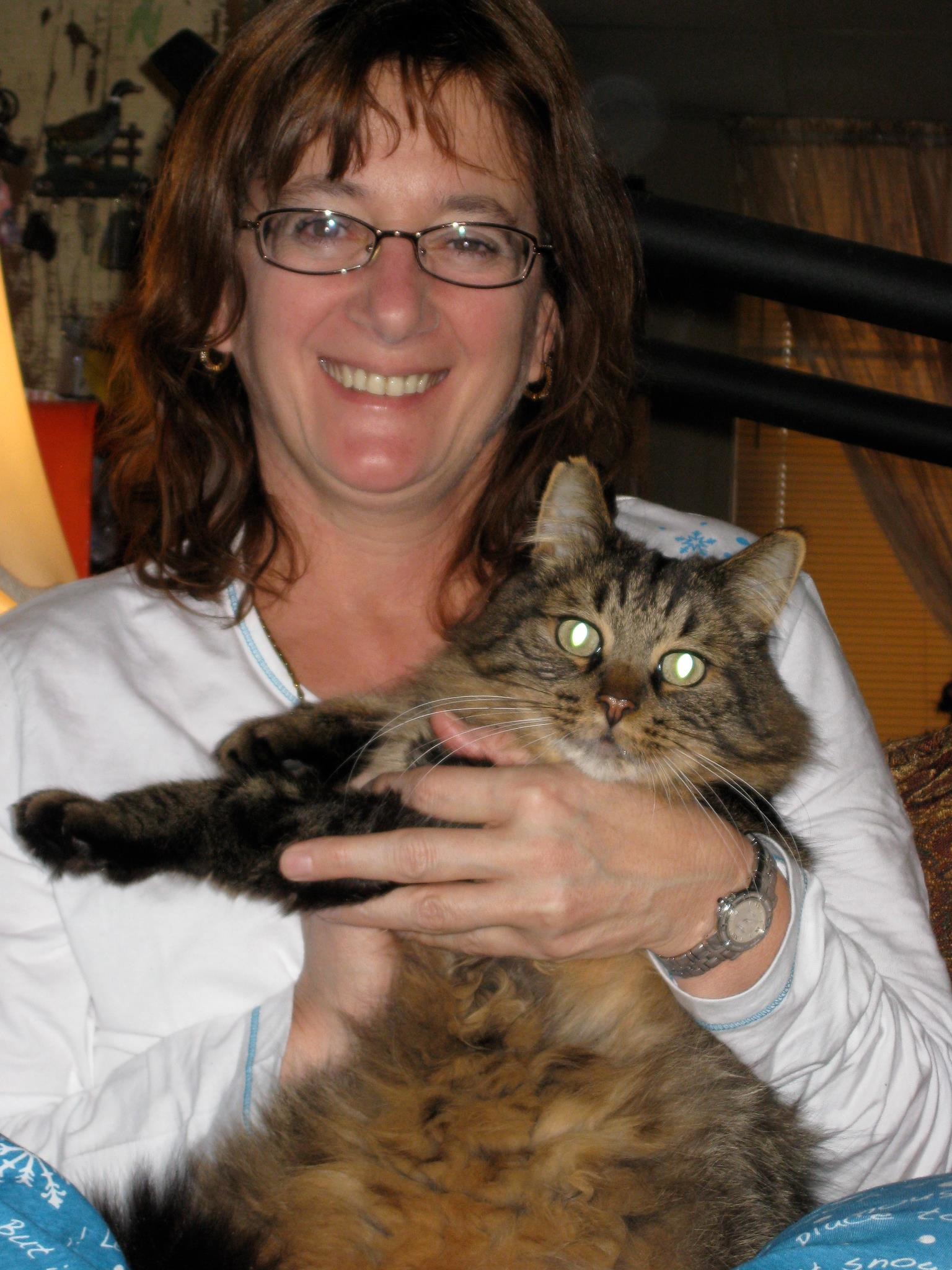 This is really good stuff. Coconut flavor is really great and not a sweet taste at all. I found it to be a great thirst quencher with a definite kick behind it. Thanks for this great recipe mama smurf. Made for Think Pink Oct'09
Fill a tall glass with crushed ice.
Add vodka and rum.
Squeeze lime juice into glass.
Fill with cranberry juice.
Add simple syrup to desired sweetness.
Stir.
7. Garnish with fresh lime wedge. Enjoy!