Balsamic Vinaigrette Chicken Salad
ChefLee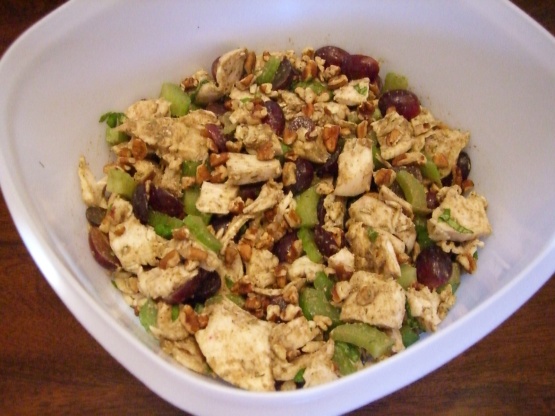 I can never find a chicken salad recipe that I really enjoy. I decided to get creative one day and tossed a lot of ingredients together that I had on hand and came out with this deliciously yummy chicken salad. The balsamic vinaigrette is a very nice addition to the salad!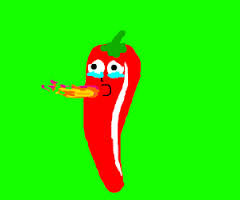 This is a very tasty non-mayo-based chicken salad. I only had 2 chicken breasts and I'm glad because I think the marinade wouldn't have gone far enough for 3. I put in 1 cup grapes instead of 3/4 cup. I used dried thyme so I only used 1 tsp. Used 1/2 tsp. dried coriander instead of cumin and 1/2 tsp fresh basil. Kept dill and all else the same. Delicious!
Mix all ingredients together, chill.
Enjoy on crescent sandwiches or your favorite type of bread.