Mmmmm...I've always been intrigued by this combination and finally tried it. I'm sorry I waited so long! These are delicious served over pound cake or leftover scones!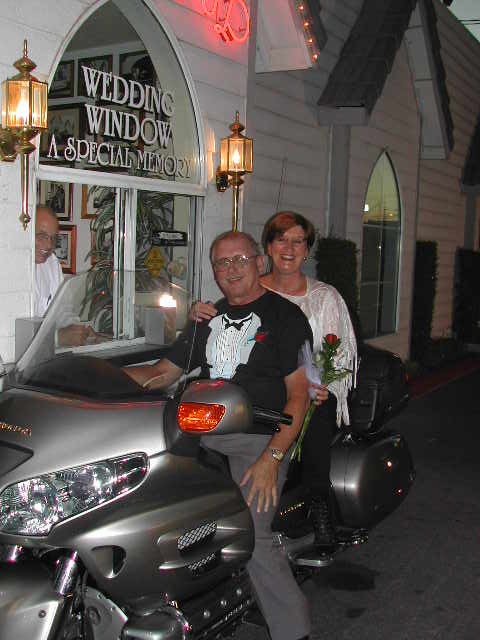 Five bright stars . . . love this stuff! Not sure there will be any left for dessert. Planning to serve it with shortcake and ice cream. Thanks for sharing.
Wash, dry and slice strawberries.
Mix all ingredients and let sit at room temp for 1-3 hours.
Stir occasionally to incorporate expelled berry juice.
Serve over cakes, ice cream or as is.