Balsamic Steak and Romano Salad
Parsley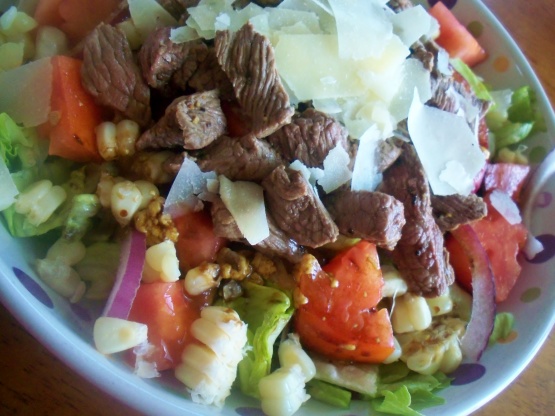 Variation - Grilled Chicken and Romano Salad Prepare as directed, substituting 4 boneless skinless chicken breast halves for the steak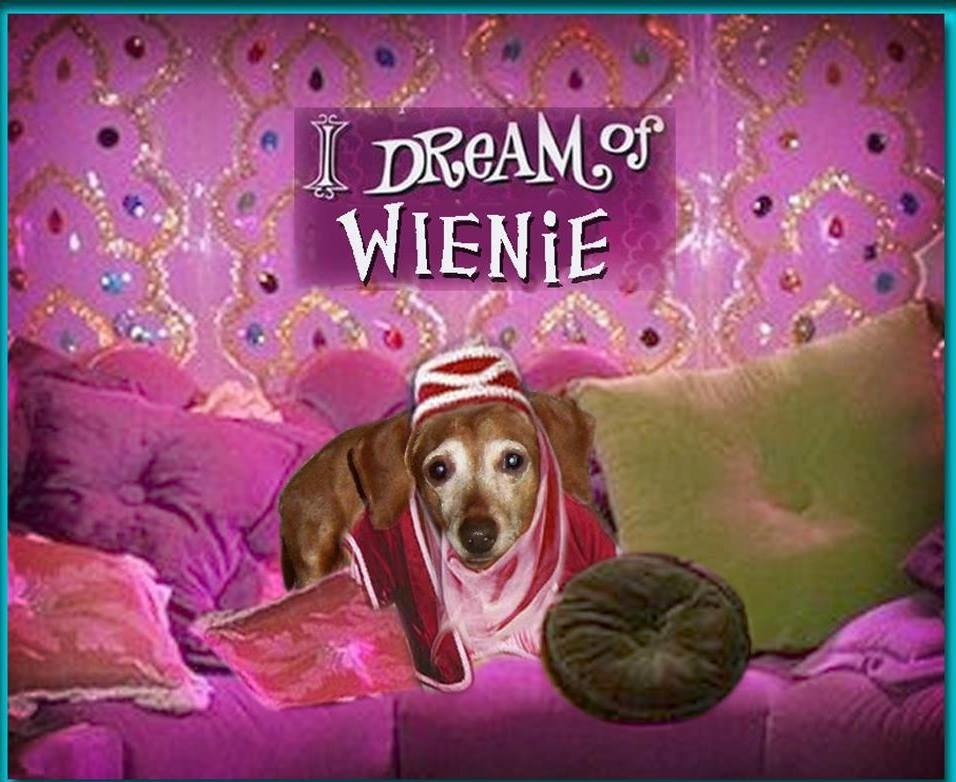 Yum! I used leftover grilled sirloin steak and heated it before slicing. I threw in some sliced red onion and used leftover fresh corn (cut off the cob) instead of canned corn. I made my own simple balsamic dressing. The Romano cheese was a terrific finishing touch on this colorful salad. Thanx for sharing!
Preheat grill to medium heat. Grill steak 7 to 8 minute on each side or until medium doneness (160°F). Cut steak across the grain into thin slices.
Toss greens with the tomatoes, corn and dressing in large bowl. Place on serving platter.
Arrange steak strips over greens mixture; sprinkle with the cheese.