Balsamic Spa Dressing - Bonnie Stern - Virtually Fat-Free
Diana 2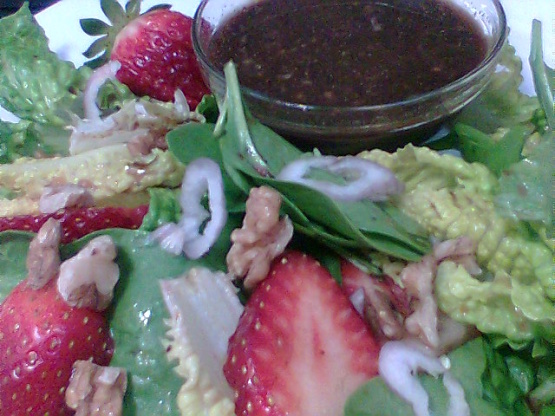 This dressing has wonderful flavour with virtually no fat. Try this on a Spinach and Strawberry salad....it will blow your mind and your tastebuds. Taken from her 'Heart Smart' cookbook, she notes: "This dressing can also be made with other mild vinegars such as raspberry, sherry, Champagne or a good red wine vinegar." NOTE: after several reviews, I'm going to adjust the water amount to 1/2 - 1 cup. Thanks for the suggestions everyone. :)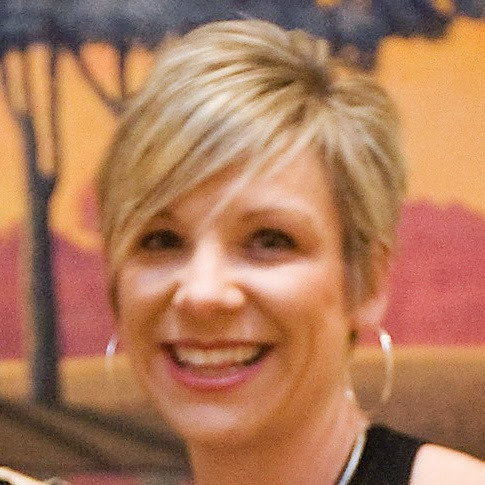 Top Review by jenne
Made this last night. . .will be eating it today and promise to review it then. Was very easy to make! I thought the garlic flavor might be a little better if I made it a day early.
Whisk together vinegar, lemon juice, oil, mustard, worcestershire, garlic and pepper.
Whisk in water.
Taste and add honey and or salt only if necessary.