Balsamic Skirt Steak, Fresh Greens, Pea & White Bean Puree
This is a go to meal I entertain with. Not only is it worthy of serving to company, but it is easier than it looks. Each part is so simple and can be made ahead. It is very cost effective and is amazing flavor. I love this steak recipe. Even though the marinade is basic it is the combination with the balsamic vinaigrette and the creamy peas and beans and the fresh greens which brings it all together. I now a mix of peas and beans sound odd, but this is a great creamy flavor. The grilled tomato makes a great side to the chilled salad and creamy beans.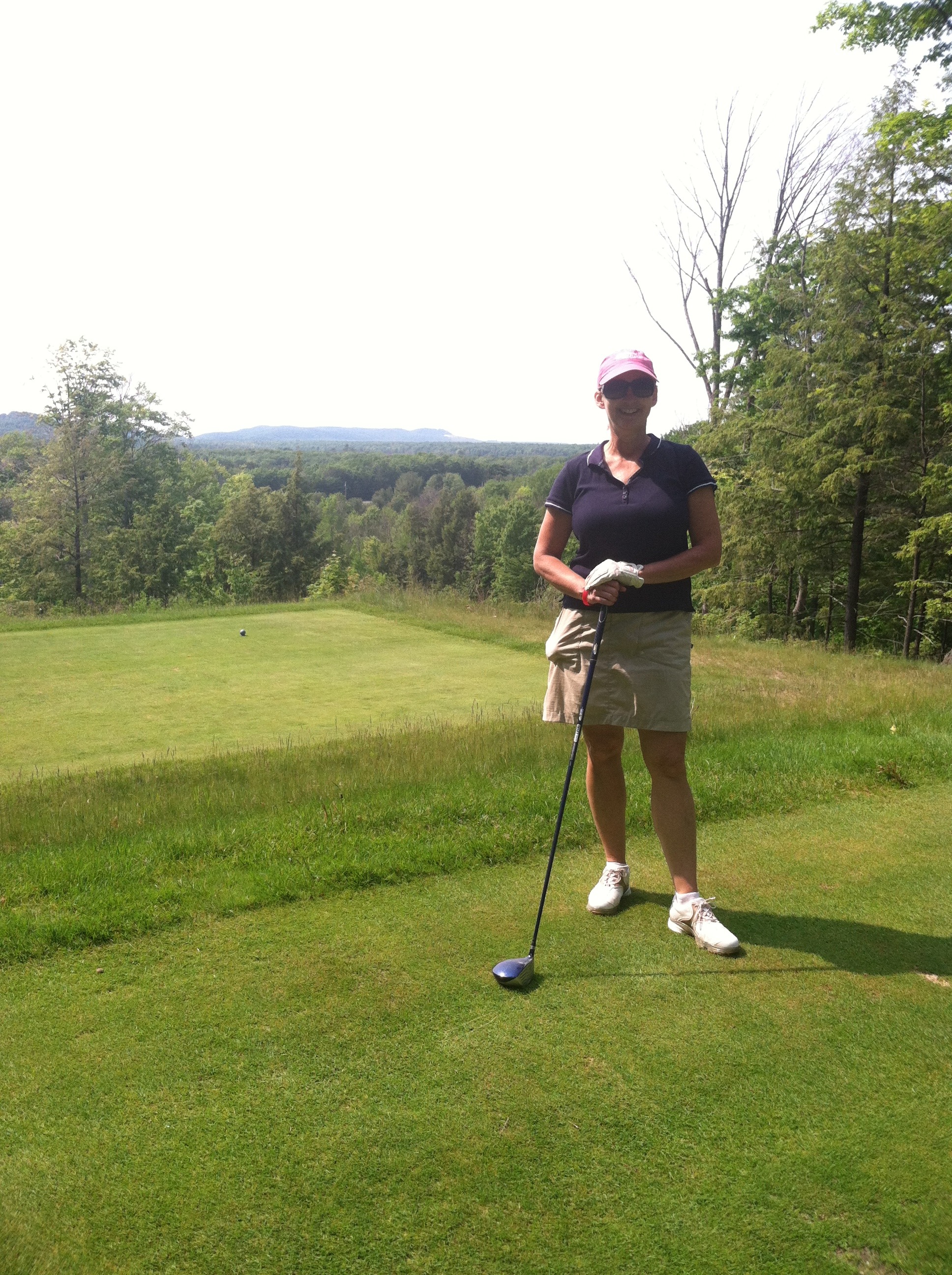 Originally rated on 8/17/09 - This recipe made it into my book#266453. FANTASTIC! My husband couldn't wait until I assembled everything and ate a strip of the steak. I heard a loud, "WOW". The marinade flavoring on the steak alone is worthy of company. It's delicious. I grilled my steak to med. rare and it was melt-in-your-mouth good. I used a top sirloin cut of steak. The bean and pea mash is absolutely yummy. I could eat that all on it's own. I even thought it tasted great before adding the parmesan cheese! For the balsamic glaze, I only used 1 cup of balsamic vinegar and still had plenty left over. The glaze was so flavorful and complemented each aspect of this dish. I've saved the leftover glaze to use on salads. When eating, I found myself mixing it all together to get each flavor component on my fork. There are a lot of steps in this recipe, but as Sarasota said, nothing is difficult. I think in the future, I will do the beans/peas and the glaze in advance so the dinner will come together in a flash. Note: make sure you read through the entire recipe first so you know how everything will work together when preparing. Also, the suggestion in step 12 is a great idea and would be lovely with this meal.
1 -2

lb skirt steak

Marinade

1⁄4 olive oil

2

teaspoons garlic, minced

2

teaspoons lemon juice
1⁄2 lemon, zest of

1

tablespoon rosemary, fresh and minced
1⁄2 teaspoon black pepper, ground

1

teaspoon salt, kosher

1

teaspoon thyme, dried

1

pinch red pepper flakes

Balsamic Glaze

1⁄2 teaspoon olive oil

2

shallots, large diced fine
1 1⁄2 cups balsamic vinegar

1

teaspoon dried thyme

1

teaspoon honey
salt and pepper

Beans

2

cups baby peas (frozen are fine)

15

ounces cannellini beans, drained and rinsed
1⁄2 cup chicken broth

1

teaspoon garlic, minced
1⁄4 cup parmesan cheese

1

teaspoon rosemary, fresh and minced
salt and pepper

Salad

4

cups lettuce, chopped (mixed greens of romaine, red leaf or your favorite)
1⁄2 cup black olives, halved

1

red onion, small, cut in half and thin sliced
Five steps in this dish. The marinade, the grilling, the balsamic glaze, the pea and bean puree and the greens salad. But nothing is hard.
Marinade -- Marinate the steak. Add the oil, lemon juice and zest, rosemary, salt and pepper, herbs, garlic and pinch of red pepper. Mix well and rub all over the steak. Put in a large baggie and let marinate at least 4 hours or all day. Remove and bring to room temp before grilling or you can pan sear. It will take just 4-5 minutes per side on high heat with good grill marks until you get good grill marks. This steak does not take long. Take off with rare and then cover and cover with foil to rest.
Balsamic glaze -- As the steak is coming to room temp, start the balsamic glaze. In a small pot, heat up the oil and add the shallot. Cook until slightly soft or translucent and then add the balsamic and cook 10-15 on medium low until it reduces by half. Add the honey and thyme and a dash of pepper.
Pea Puree -- Also before cooking the steak, make the bean and pea puree mix. In a saute pan, add the garlic, peas (thawed) and beans and stir on medium heat until well combined, add the chicken broth and cook another 3-4 minutes. Transfer to a food processor and do a quick puree, not smooth, just a rough puree but there is still some texture. Return to the pan and add the parmesan and rosemary and any additional chicken broth if needed. to make a nice puree.
Salad -- Simple toss the greens with the red onion and olives. Nothing more and put the dish together. I put the salad on a large platter and top with the slices of steak. Remember to cut against the grain to make a very flavorful and tender cut. Against the grain is the secrete -- Top with the balsamic glaze and put small amount of the potato and bean puree on the side. The balsamic glaze not only goes well with the salad but with the bean and pea puree. All the components make for a great dish.
OPTIONAL. I use a little balsamic, olive oil, dried oregano, and s/p that I brush on some good tomato slices and grill right before serving. It just tops all the whole dish. Even a little olive oil, s/p will work just fine.