Balsamic Poached Chicken With Asparagus and Potatoes
From Real Simple April 2006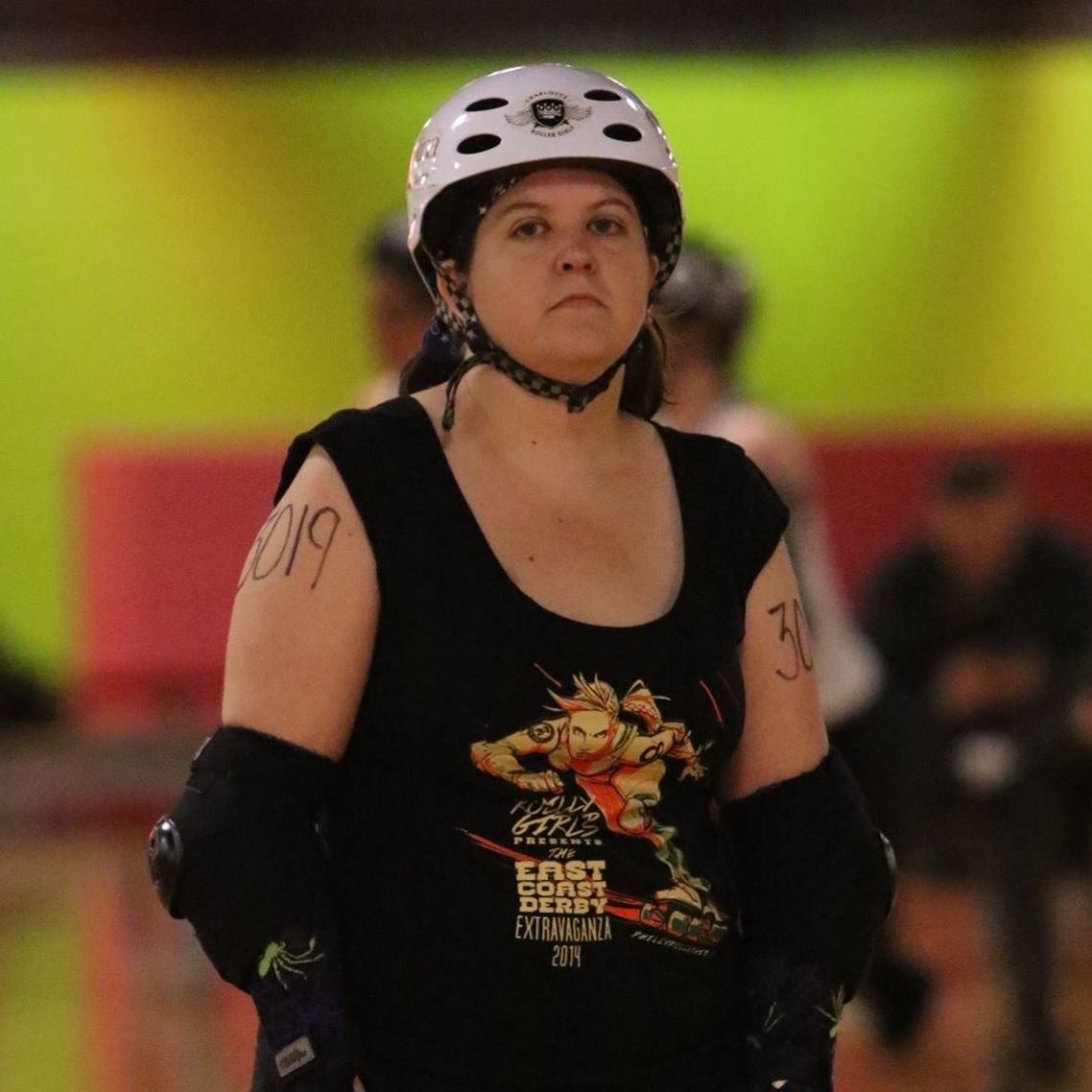 We really enjoyed this and I loved the fact that is a full meal that you cook all at once (even though it is not all in the same pan). The sauce and chicken took longer than I expected to cook, so next time I will start on step 6 as soon as the potatoes are in the oven and will let the chicken poach/rest for 20 minutes. Also, I decided to make 2 lb of potatoes (and doubled the other ingredients used in step 2). That seemed to be the right amount, but 1 lb might still be fine if I am serving dessert too. Next time I will use a 9 X 13 pan instead of my roasting pan which is huge. Everyone loved the flavor of this.
Heat oven to 400°F.
Place the potatoes in a roasting pan. Drizzle with the oil. Season with 3/4 teaspoon of the salt and the pepper, and toss.
Roast for 30 minutes, shaking the pan once.
Add the asparagus to the pan with the potatoes, season with the remaining salt, and toss.
Roast until the asparagus is tender, 12 to 15 minutes.
Meanwhile, in a saucepan, bring the broth and vinegar to a boil.
Add the chicken and, if necessary, enough water (up to 1/2 cup) to cover it. Simmer for 1 minute.
Cover, remove from heat, and set aside until cooked through, about 15 minutes.
Transfer the chicken to a cutting board.
Return the liquid to medium-high heat and simmer until reduced to about 1/3 cup, about 10 minutes.
Thickly slice the chicken.
Divide the ingredients among individual plates. Drizzle with the balsamic mixture.