Balsamic-Glazed Cracked Pepper Salmon - Clean Eating
This is out of the Fall 2008 clean eating magazine...this is great served with brown rice or rice pilaf and a salad. Based on the first two reviews I have made a change in the directions for the sauce...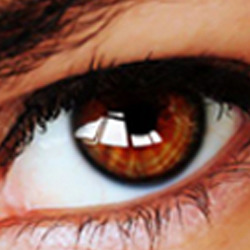 The sauce added a very nice flavor! I roasted my salmon in a 425F oven for 9 minutes, making the sauce on the stove top over medium-low heat, while the salmon cooked. Tagged for 123Hits.
Heat oil in a large skillet over medium-high heat.
Season both sides of salmon with salt and cracked pepper.
Add salmon to skillet and cook 1 to 2 minutes per side, until golden brown and fork-tender.
Meanwhile, in a small bowl, whisk together vinegar and honey.
Add vinegar mixture to skillet, watch carefully for the sauce will thicken almost immediately.
Serve and enjoy.