Balsamic Dressing by La Casa Sena Restaurant in Santa Fe, Nm
GaylaJ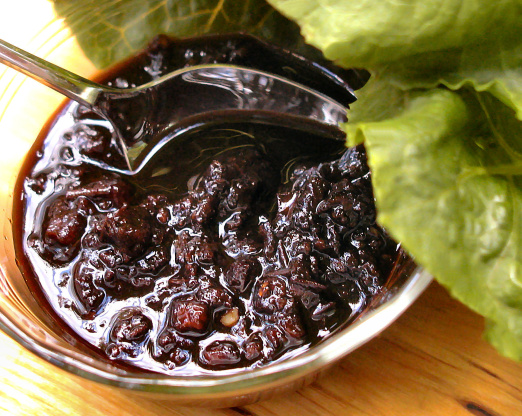 A VERY easy picy and sweet dressing perfect over a mesculun salad! Tastes so expensive! You can make ANY TIME to brighten up a salad. T&T several times now, never fails!
Combine all ingredients in small, heavy nonreactive saucepan and cook over moderate heat till syrupy and reduced to a scant 1/4 cup, about 12 minutes.
Cool to room temperature before using.