Zurie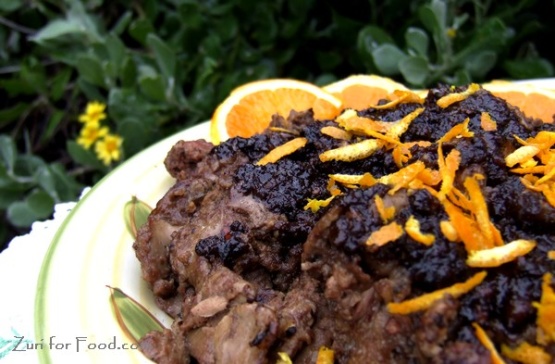 If you are reading this, then you probably like chicken livers! This recipe, however, may convert the "others", namely husbands, boyfriends, wives or girlfriends who don't. I must admit I would never have thought of this combination, but the balsamic vinegar tempers the earthy taste of the livers. These are equally good cold, served as appetizers.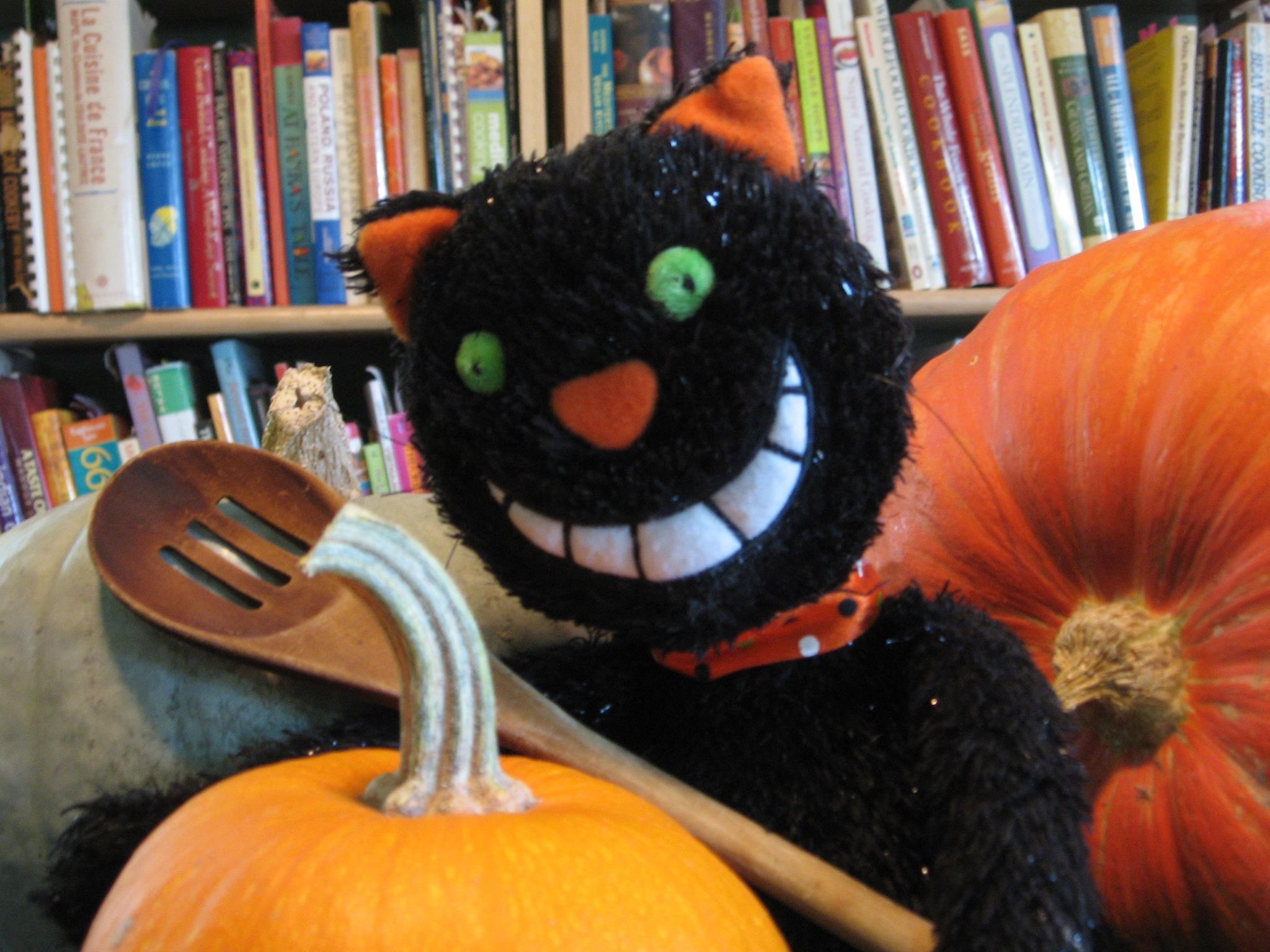 Very nice recipe for chicken livers! I made it as directed but sprinkled the cooked livers with garlic salt and pepper when I removed them from the pan. I like how the balsamic and butter glazed them and the balsamic flavor was really complimentary.
118.29

ml flour

4.92

ml red chili pepper flakes

29.58

ml olive oil

453.59

g chicken liver, cleaned and cut in half

29.58

ml balsamic vinegar

56.69

g butter
salt and pepper
Combine the flour with the chili flakes in a resealable plastic bag.
A few at a time, put the livers in the bag and shake to completely coat, remove and set aside.
Repeat with remaining livers.
Heat the oil in a large frying pan.
Pan-fry livers for 2-5 minutes each side depending on whether you like them rare or well-done.
Remove the livers from the frying pan.
Remove the pan from the burner, and wait about 30 seconds for the pan to cool slightly.
Add the balsamic vinegar to the pan, return to the heat, and scrape the juices and cooked bits up.
Add the butter, and continue to mix well.
Return the livers to the pan, coating them with the sauce and warming them through.
Serve, and enjoy.