A simple yet delicious chicken recipe. This only takes about 10 minutes of actual work, plus the marinating and cook time you'll have an easy chicken dinner with explosive flavor in 45 minutes total.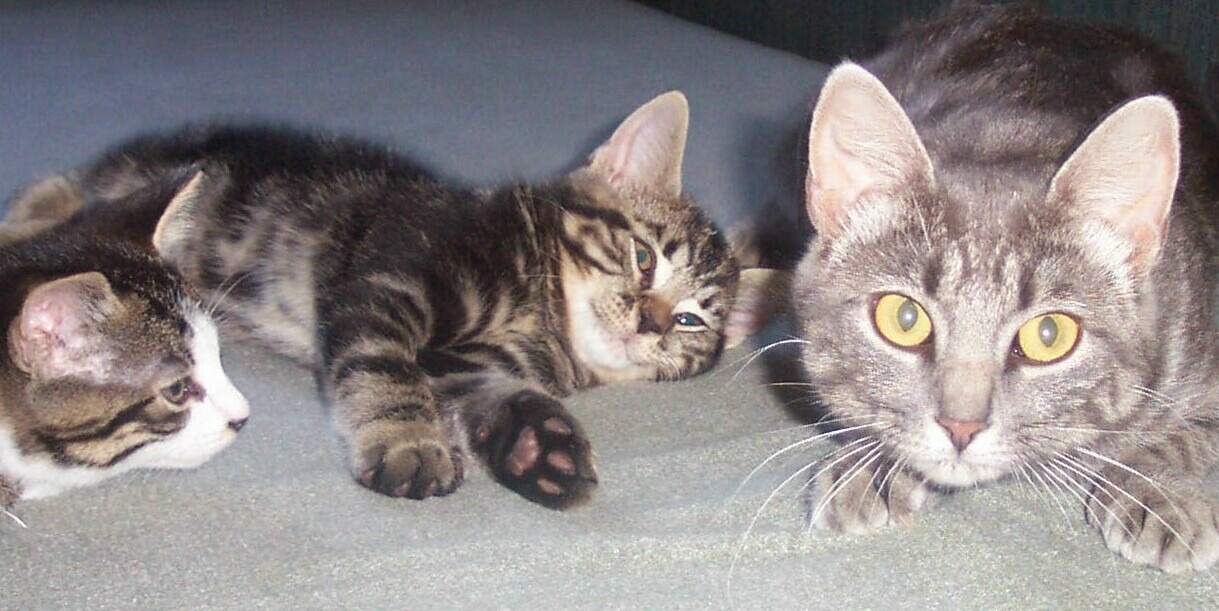 This was a terrific dish Easy Guy. I really enjoyed the simplicity and how quick it was to make. It used ingredients that I always have on hand, which is great, because I will be enjoying this often. The flavor is outstanding, the chicken is moist, tender and delicious. I used a white balsamic vinegar, didn't change a thing and wouldn't...what a taste treat this way. Served with Lemon Potatoes, can't wait to try this with steamed jasmin rice. Made for Fall Pac 2011.
Mix all ingredients in a bowl.
Marinate chicken for 10 minutes on each side in the refrigerator.
Cook chicken in a pan over medium heat for 5 minutes a side or until cooked through.
Lower heat and pour in the marinade and simmer chicken for 5 minutes per side.