Balsamic Brown Rice Salad
A very tasty cold salad that's easy to make. It is meant to be served cold but I find that it is also good at room temperature.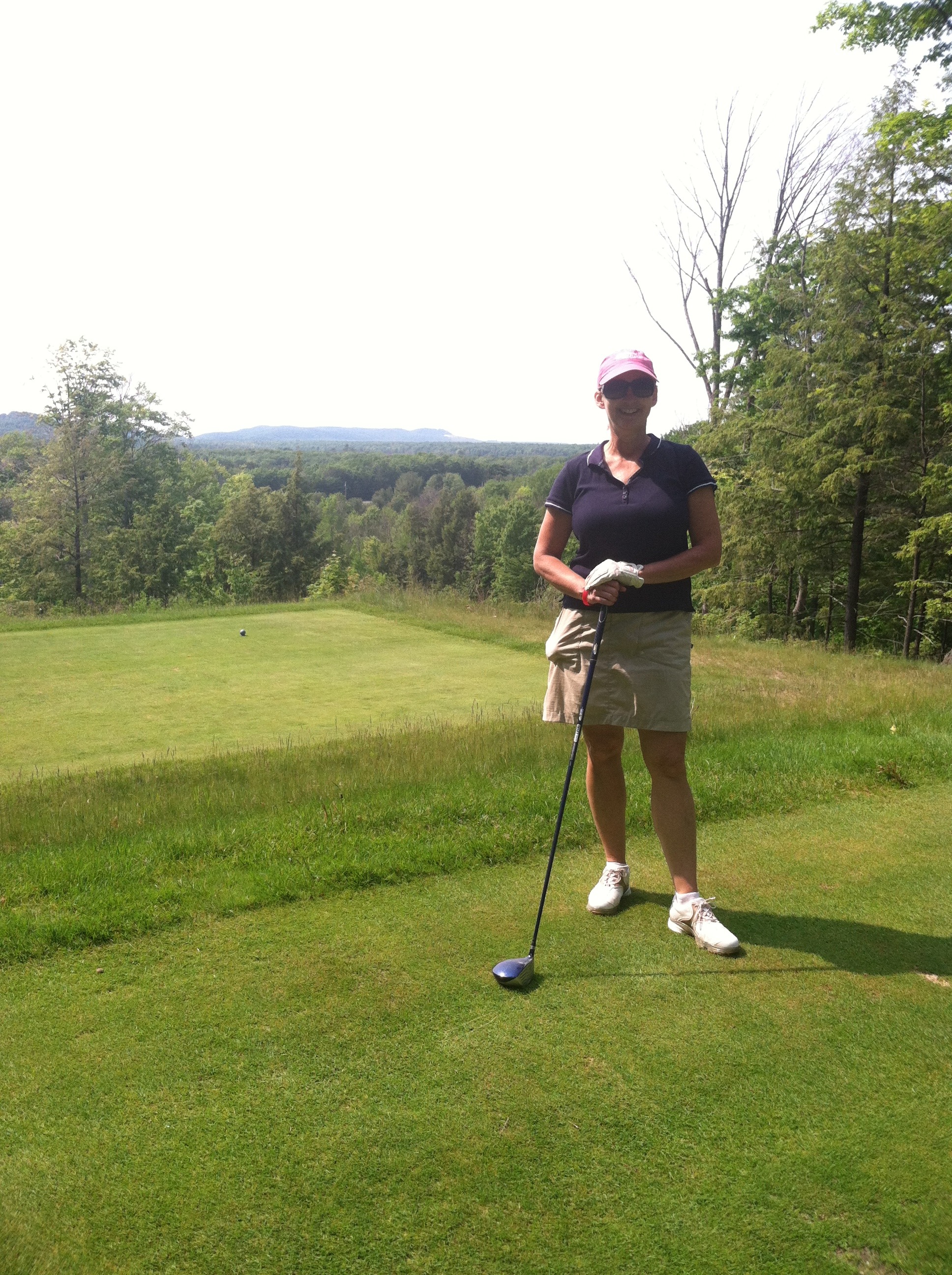 Delicious! The flavor combinations really worked well together. I loved the tang from the balsamic and cranberries, the nutty flavor from the brown rice and the crunchy factor from the celery and red onions. Yummy, healthy salad. Thanks!
In a saucepan, bring water to a boil.
Stir in rice, cover, and reduce heat to low.
Simmer for 45 to 60 minutes, or until done.
Transfer rice to a serving bowl.
Stir in onion, celery, cranberries, balsamic vinaigrette dressing, and Splenda.
Cover, refrigerate, and serve cold.