Baller Hummus..No Seriously, It's Awesome!
kalu00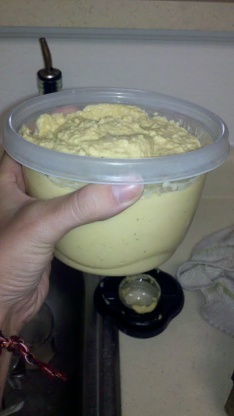 After years of searching for the perfect hummus recipe a friend of mine introduced me to this gem. Buh-bye store bought hummus, helllloooooo hummusy deliciousness! Hope y'all enjoy it as much as I did :)
Place first 3 ingredients in a food processor; process until smooth. Add juice and remaining ingredients; process until smooth, scraping sides occasionally.