This is the recipe I have always used to make Plum Jam. My family loves this!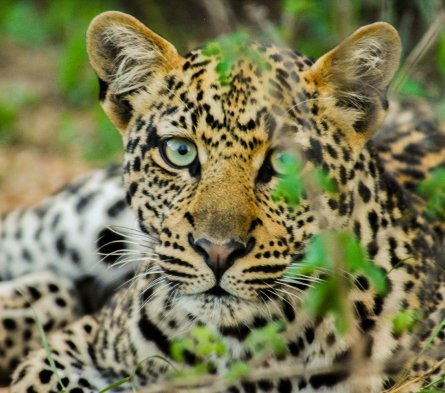 This is our new family plum jam recipe! My oldest boy brought home a big sack of plums from a neighbor's, and we had to do something, so this is what we tried. The only change I made was to process the jars just a tad longer- 20 min.- because we're at a higher elevation- and everything came out PERFECT. These old Ball Blue Book recipes are the gold standard for canning- this is a can't-miss recipe! Thanks for sharing it with us! :)
Never double canning recipe!
Combine plums, water, lemon juice, and pectin in a large sauce pot. Bring to a rolling boil over high heat, stirring constantly.
Add sugar; return to a rolling boil. Boil hard 1 minute, stirring constantly.
Pour hot into hot jars, leaving 1/4" head space. Adjust caps.
Process 10 minutes in boiling water bath.
Brandied Plum Jam: add 1 cup brandy to fruit mixture.
Plum Orange Spice Jam: add zest from 1 orange, 1/2 tsp cinnamon, and 1/2 tsp nutmeg to fruit mixture.