A Kyrgyzstan "tea" made from honey and spices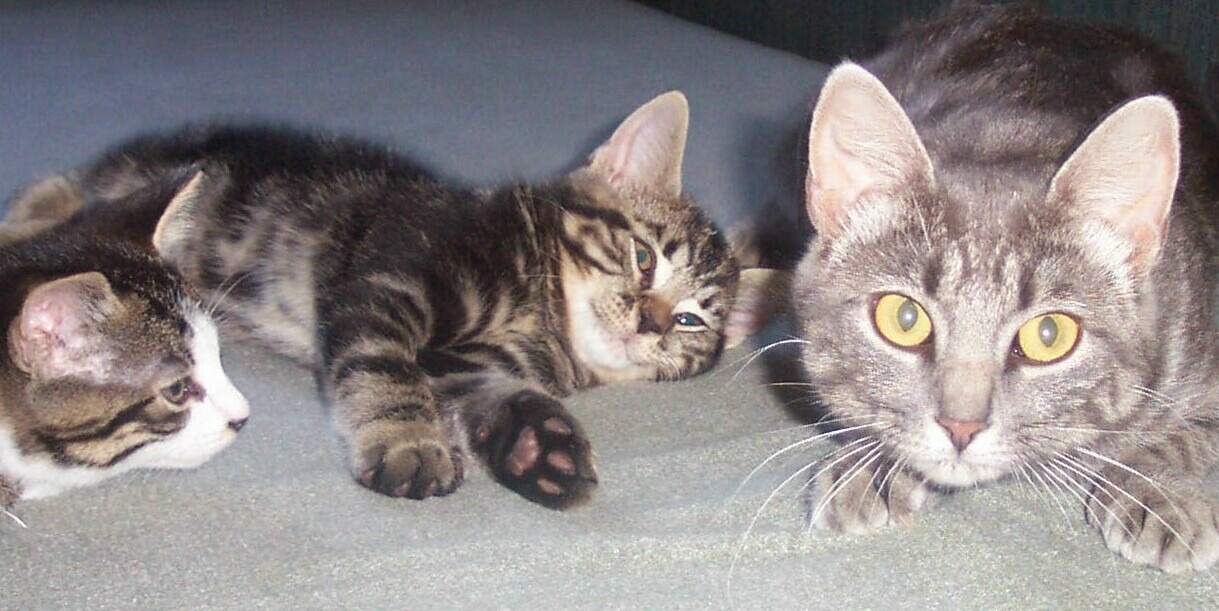 What a lovely spiced tea. I scaled it down for one person...it worked great. I used a large bay leaf from my garden, 5 pepper corns, a chunk of ginger, and I added 1/2 a cinnamon stick and 3 cloves. I didn't use milk but did add the honey. I will make this again. Thanks for sharing Marra.
Bring water to boil, add ginger, cinnamon, cloves, pepper, a bay leaf to it and then bring to boil again.
In 5-10 minutes stir in honey and strain.