Originally from Taste of Home, I changed the ingredients just a bit to suit our tastes and the result has become my most used biscuit recipe. They bake up so tender, light and fluffy! I brush the tops with butter before AND after baking. My favorite way to eat them is to split them open, spread with butter and drizzle with honey....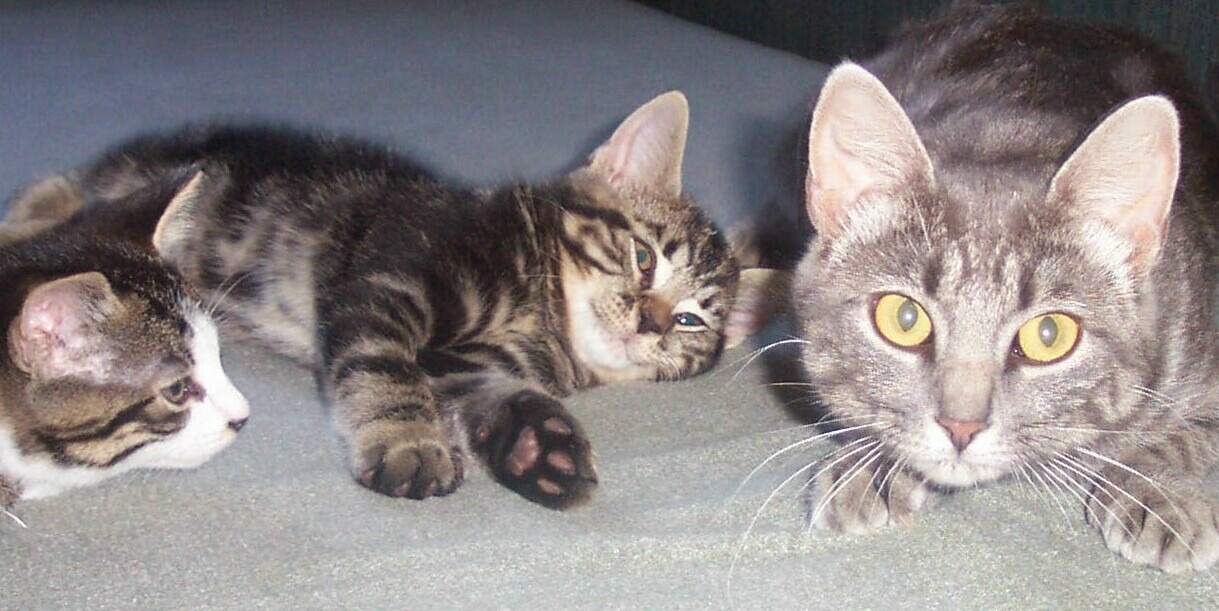 Mmmmmm Sweet Diva* mmmm. These biscuits are awesome. I love tea biscuits and these are perfect. Made just the way I love em. Crispy on the outside and tender, light and fluffy on the inside, with a great buttermilk flavor. These babies were quick and easy to make with tremendous results. I made half a recipe and got 6 beautiful tall biscuits. I served them warm with violet petal jam and also toasted with homemade raspberry jam, so good both ways. Thanks so much for sharing your recipe. Made for My 3 Chefs - 2012.
In a large bowl, combine the flour, baking powder, and salt and sugar.
Cut in shortening until mixture resembles coarse crumbs.
Beat egg and milk; stir into dry ingredients just until moistened.
Turn onto a lightly floured surface; roll to 1/2-in. thickness.
Cut with a 2-1/2-in. floured biscuit cutter. Place 1 inch apart on an ungreased baking sheet.
Bake at 450 for 10-12 minutes or until golden brown.
Serve warm.
Yield: 10 biscuits.