A favourite recipe from my grandma, great with soup and salad. Keep the dry mix in the fridge, then just add the wet ingredients to make as many as you like before dinner so that they are always freshly baked.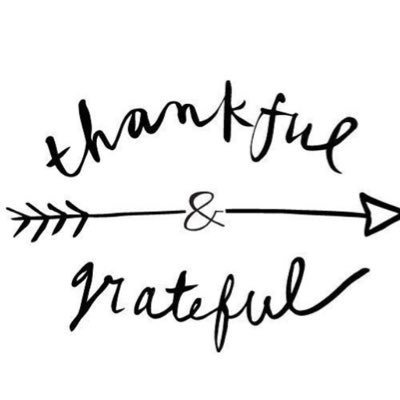 These are the perfect biscuit and turn out great every time. Thank you for sharing the recipe.
Mix ingredients well, form into biscuits on non-stick pan, bake for 10 - 15 minutes at 450 degrees.