Baked Ziti With Fire Roasted Tomatoes
Redsie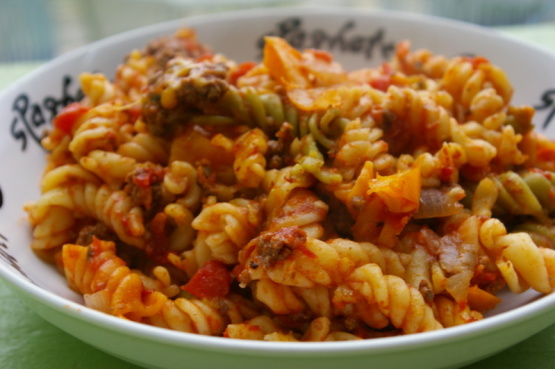 This is a recipe from Muir Glen Organic Tomatoes, but I know Hunt's has a fire roasted diced tomato product out too. My DH loves this--he requests it about once a month!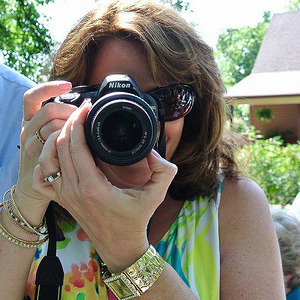 This was a nice change from my usual Italian dishes. My husband and I really enjoyed the addition of the zucchini...the kids, not so much. ;) The only change I made was to use a full pound of ground beef and dried oregano. Next time, I plan on using only 8 oz. of tomato sauce and not drain the tomatoes. Thanks for posting!
Heat oven to 375.
Spray 2 quart rectangular glass baking dish.
In a 10 inch non stick skillet, cook beef, onion and garlic over medium heat, stirring frequently,until cooked. Add zucchini, cook 2 minutes.
Stir in tomato sauce, diced tomatoes, oregano, salt and pepper. Heat to boiling.
Toss with pasta. Spread in dish. Cover with foil; bake 20 minutes. Sprinkle with cheese.
Bake uncovered, about 5 minutes or until cheese is melted.