chia2160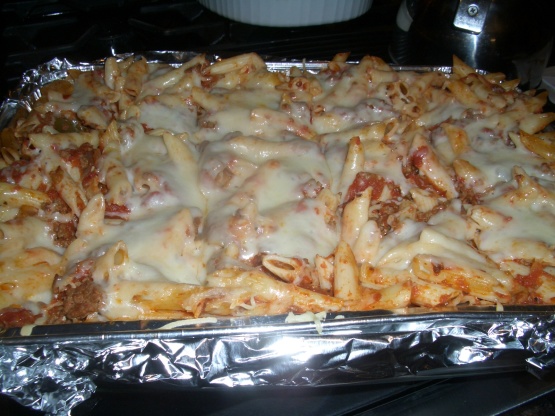 Thisis my easy substitute for lasagna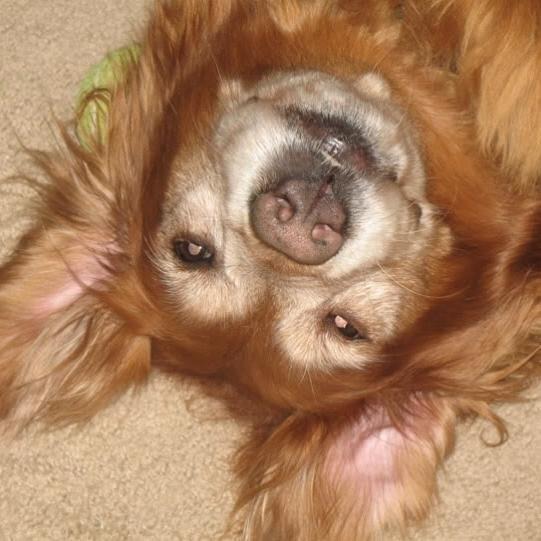 Delicious super easy recipe for an all time favorite recipe. Made for the ZBW FB Cook-a-thon in Memory of Chia.
Boil and drain ziti, set aside.
Preheat oven to 350°F.
In micro, brown 1 lb beef; drain. Add spaghetti sauce and cook on high 4 minutes.
To assemble:.
Mix ziti with sauce mixture; layer half in large baking dish.
Spread ricotta over pasta; add half mozzarella and parmesan cheeses.
Pour rest of ziti in, top with remaining 2 cheeses.
Cover and bake 30 minutes.
Uncover and bake 5 minutes more until cheese is melted.