Baked Yellow Squash Casserole
Parsley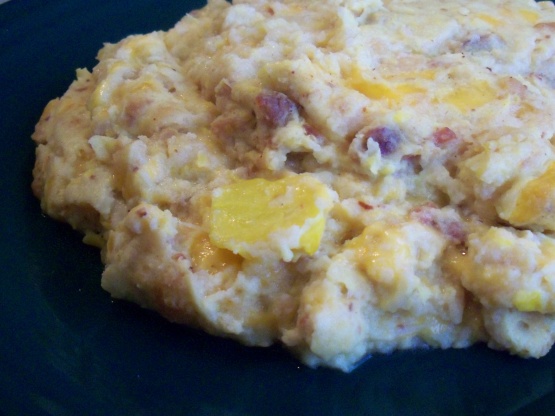 I love the addition of hot sauce to this casserole.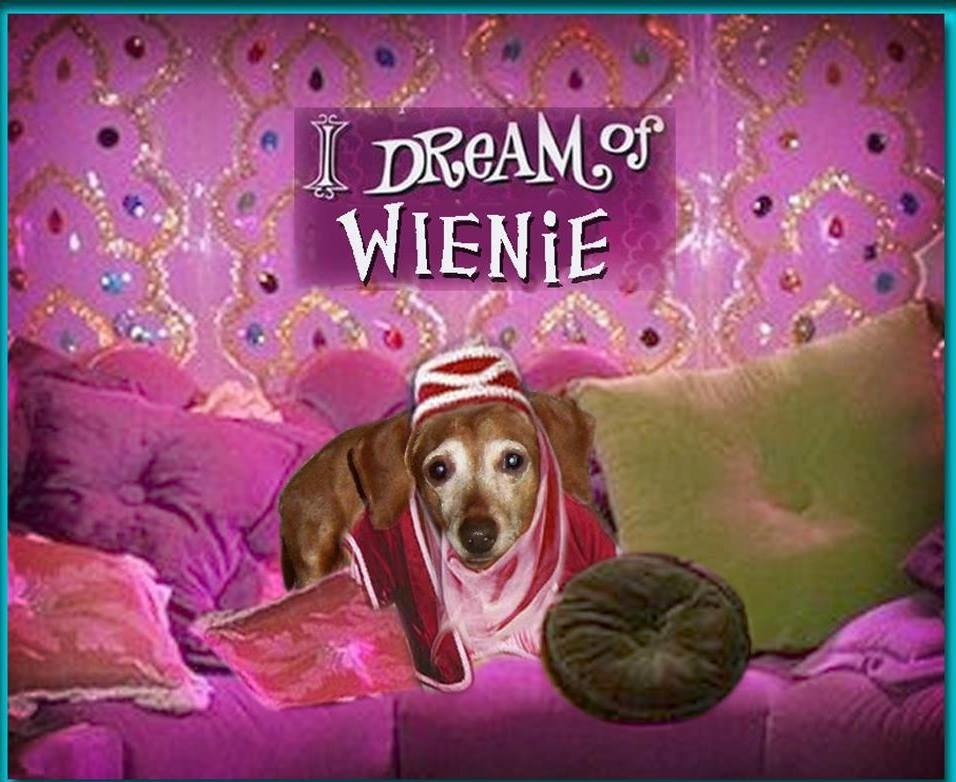 I can't believe that I'm the first to review this! This has a lot more flavor than the typical yellow squash casseroles. I think it's the bacon, worcestershire and hot sauce that make it special. This was the perfect use for the last of my garden's summer squash. Thanx!
Cook squash and onion in a small amount of boiling water until squash is tender; drain well.
Place squash and onions in a food processor and and process until smooth.
Combine squash mixture and remaining ingredients; mix well and spoon into a lightly greased 2 quart casserole.
Bake uncovered for 35 mins at 350 degrees.