These were served by a friend as an appetizer and were just gobbled up - serve with sweet chilli sauce.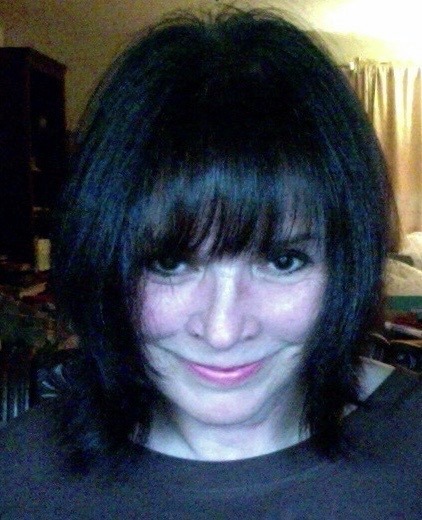 These were tasty little cakes that were a little problematic in execution. As others have stated before, the mixture is just too wet. I spooned it onto a baking pan in dollops, and ended up with 12 decent sized patties. However, as has also been previously noted, there was a lot of liquid while the cakes baked. I have the feeling that perhaps the coconut milk should be decreased. I cooked these for 25 minutes in a 400-degree oven. I actually ate these cold, as well, and they made a nice take-along lunch. Made by a Tasty Tester for ZWT9.
Process chicken, lemon grass, garlic,fish sauce, spring onion, lime juice, coriander, egg and coconut milk.
Process till fine but not smooth.
Spoon into greased patty tins.
Bake 15 minutes, 200 C or till cooked.
Serve hot, garnished with shredded chili.