Baked Spinach & Artichoke Dip
Parsley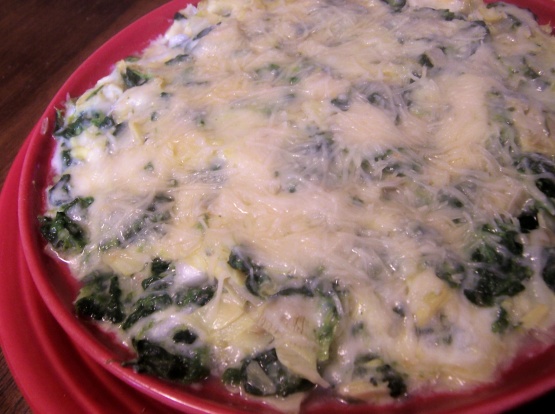 This was the appetizer that Marvin & I had on our first date. I had to recreate it for our 1 month anniversary dinner.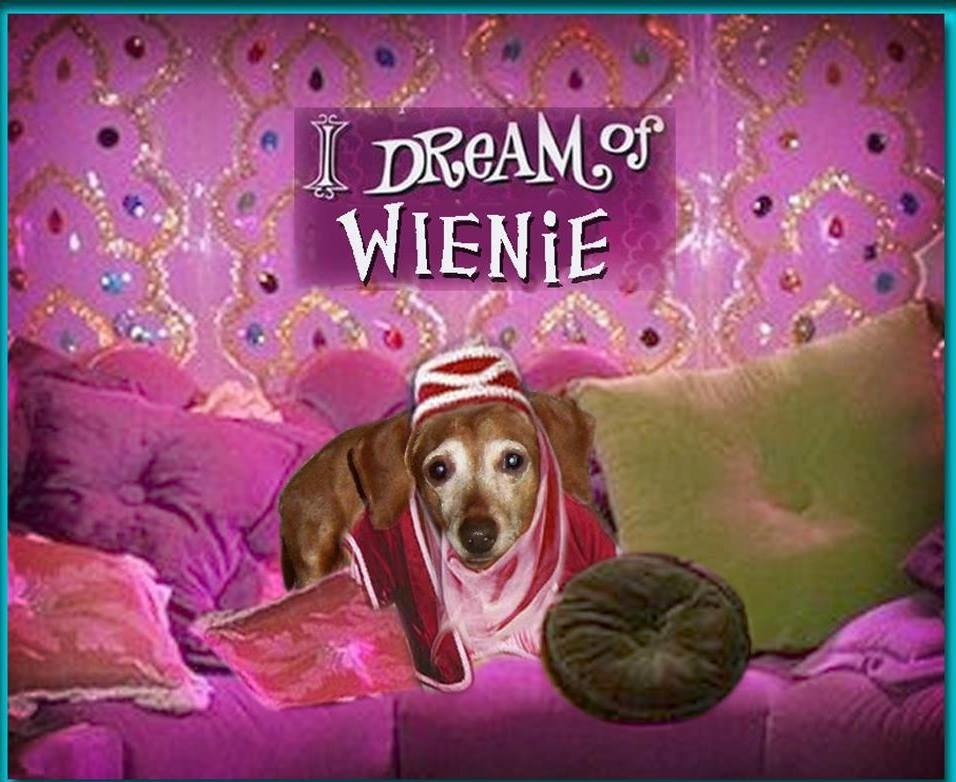 I love to try different versions of spinach artichoke dip. I think this is the first one that I made without mayonnaise or sour cream. It tasted good (I did add some garlic powder), but was more "stiff" and not creamy. After photographing, I stirred in some mayonnaise and rewarmed it and it was much better. I will make this again and just add in some mayo or sour cream before baking. Thanx!
Preheat oven to 350 degrees.
In a medium bowl, combine spinach, artichoke hearts, ½ cup Parmesan cheese, mozzarella cheese, white pepper and lemon juice.
Mix well.
Spoon mixture into a 1-quart baking dish. Top with remaining ¼ cup parmesan cheese.
Bake for 15-20 minutes or until hot and bubbly.
Serve with multicolored veggie chips or with restaurant style nacho chips.