Baked Simple German Pancake (Auflaufen)
This simple, but delicious pancake is my version of one they make at Elmers Restaurant chain. They serve it with powdered sugar and lemon wedges. I like a little pure maple syrup on mine or possibly some sauted apples.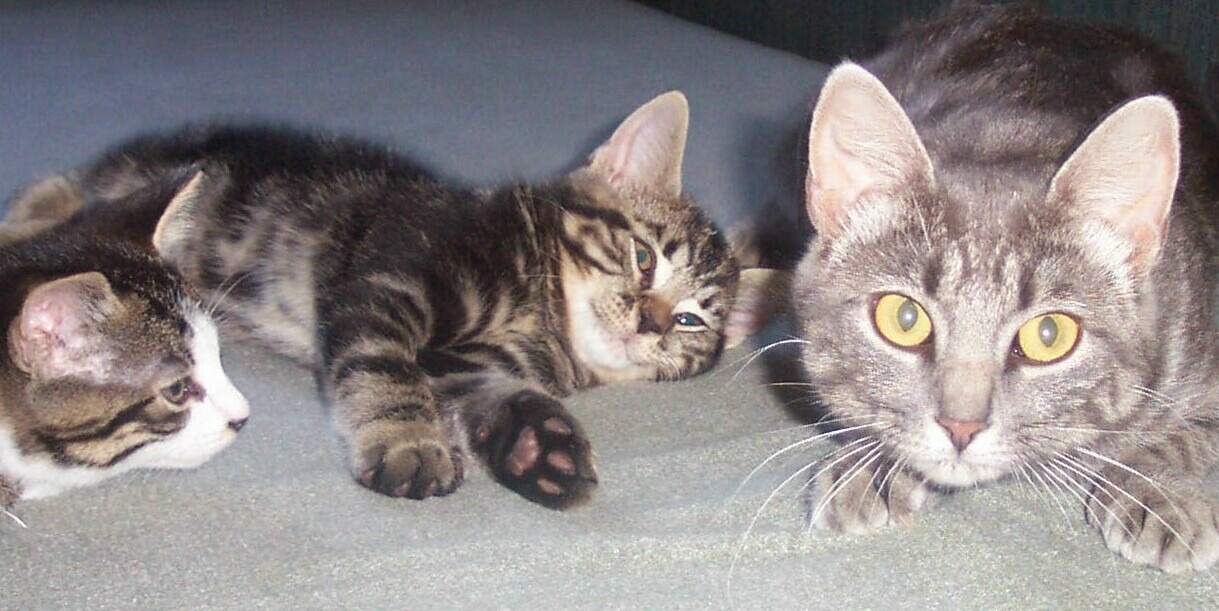 Thank you for sharing your wonderful recipe. It resulted in a very tasty treat for my lunch today. It was perfect. Light, fluffy tender and full of flavor. I decided to fill the center with homemade apple sauce. So glad that I did, it was terrific with the pancake. I will be making this again, it was so quick and easy to throw together. made for Name That Ingredient Tag Game.
Mix milk and flour; add beaten eggs, a pinch of salt, and vanilla.
Pour batter into sprayed or well buttered 9"x13" pyrex dish (or something comparable).
Sprinkle with nutmeg.
Bake in preheated 425 degree F oven for 15-20 minutes depending on altitude. (I have to bake mine for 20 minutes at 3500 ft.).
Serve with powdered sugar, lemon wedges, sauted apples, or of course, good ole pure maple syrup. Yum, yum and not too unhealthy.