Baked Scallops With Garlic Sauce
Parsley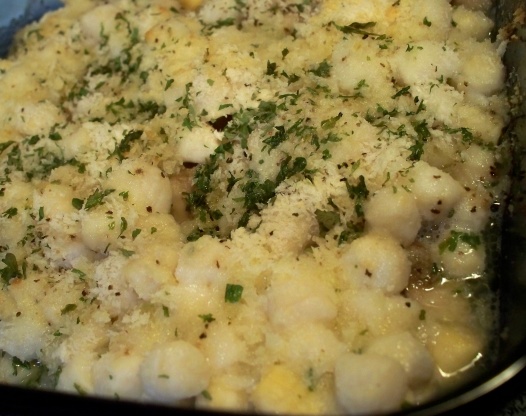 Whenever I can have scallops is a real treat for me.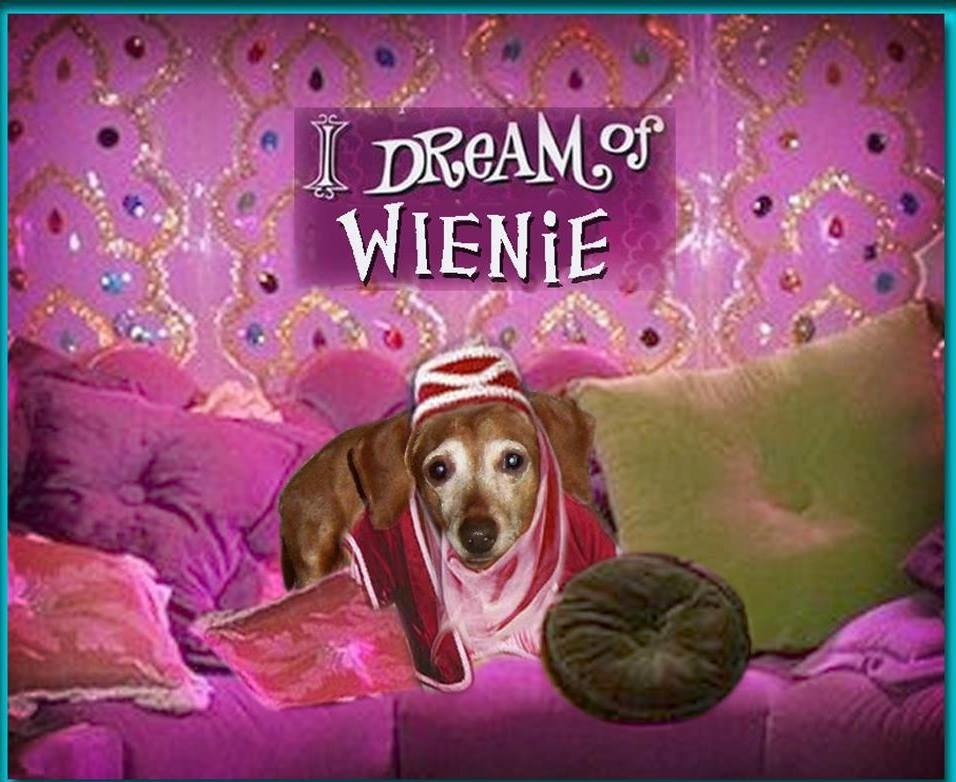 Delicious garlic flavor on nice sweet scallops. I used panko breadcrumbs just because I prefer them on seafood. The only thing I'd do differently is to saute the mushrooms just enough so the release their water before putting them into the casserole dish. That way there would be less water in the finished product. Thanx for sharing!
Preheat oven to 375.
Wipe scallops with damp paper towel. Mash garlic cloves, add to butter, and stir well to blend. Keep warm.
Pour a little of the melted garlic sauce into the bottom of a baking dish, add the mushrooms and season with onion salt and black pepper. Place the scallops on top of the mushrooms. Reserve 1 tablespoon garlic sauce and drizzle the rest on scallops.
Sprinkle with bread crumbs, parsley and reserved garlic sauce.
Bake in preheated 375°F oven until the top is nicely browned and bubbly hot, for about 10 minutes.
Enjoy!