Kathy228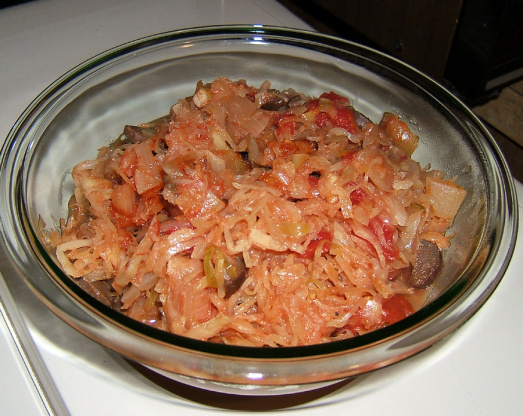 Wonderfull with all kinds of bbq meals!! from the local newpaper.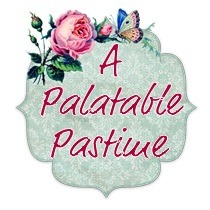 OMG! Dorothy, this is so good, it is almost beyond words! Besides being a fantastic sauerkraut side dish, I see the potential for this to be a great topping for cabbage rolls. I will definitely be covering up mine with this the next time I fix those! I said that to my husband and he was nodding his head emphatically, YES! YES! YES! Not only will this be a regular in my collection, I imagine it won't be long before I have this recipe memorized! Thanks, Dorothy!
Melt butter and bacon drippings if using in a large frypan.
Swirl to mix.
Add onion and apples, saute until nearly tender.
Combine with sauekraut in a large mixing bowl.
Stir in crushed tomatoes, undrained, brown sugar, wine and hot sauce.
Stir well and turn into a 13 x 9 inch baking dish.
Cover tightly and bake at 325f degrees 1 hour.
Uncover and bake 30 to 45 minutes more.