Baked Rigatoni With Cauliflower in a Spicy Pink Sauce
From Fine Cooking, great dinner party fare.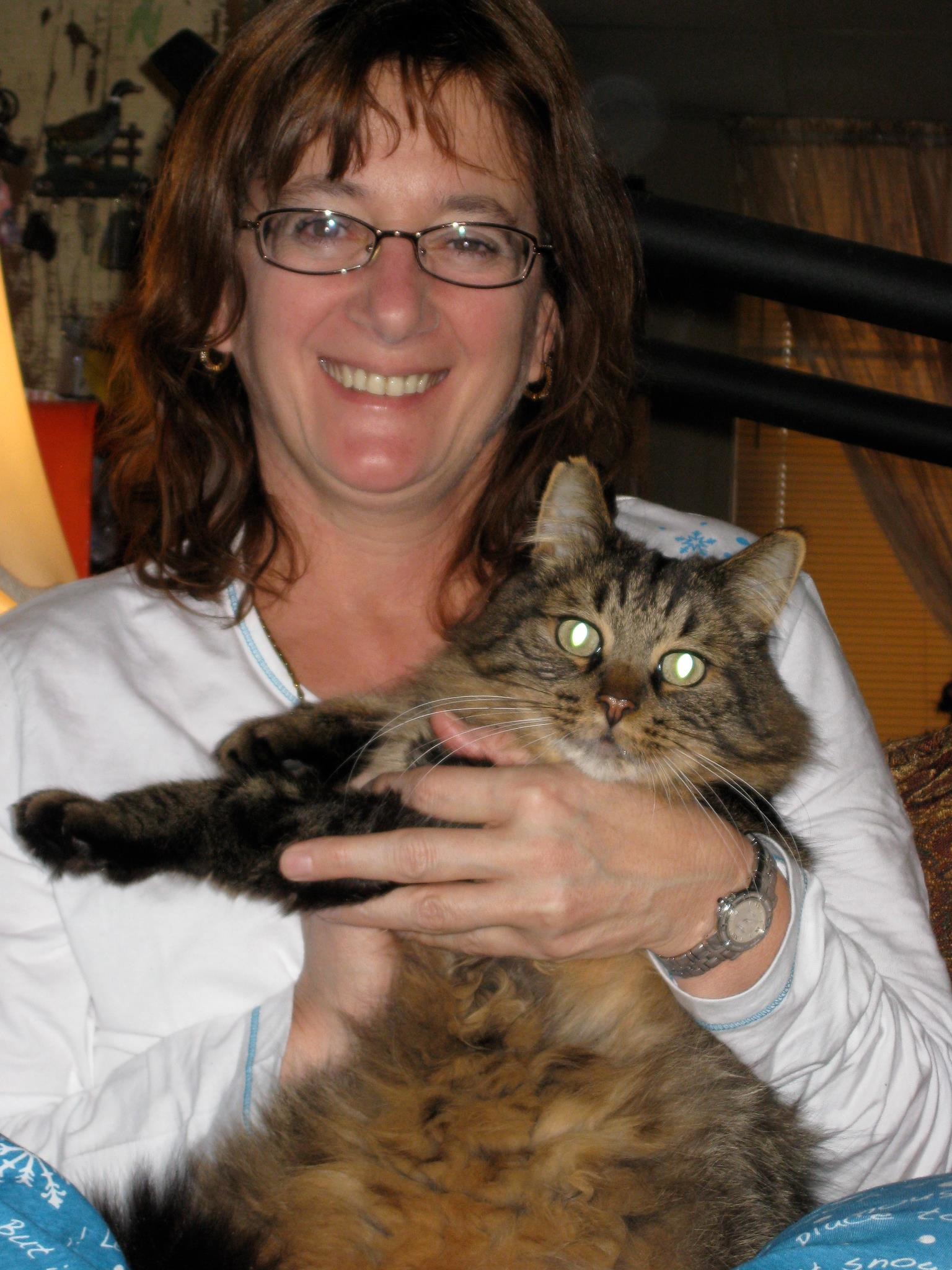 Made this for my lunch today. Well I actually made it last night and put it in the fridge overnight. I cut the receipe in half otherwise made it as written. I didn't find it spicy in the least though. Could of used a lot more red pepper flakes and some pepper. The taste was really delicious though. I found it quick to put together too. When the pasta was almost ready I threw in the cauliflower with the pasta for the next few minutes of cooking. Worked out great, just drained them and added sauce mixture to pasta pot. Popped it in the oven at lunch for about 30 minutes because of it being refridgerated and it worked out perfect. Will make this dish again but with more spice. Thanks for your recipe post. Made for the Think Pink Oct '09
Position rack in center of oven and preheat to 450 degrees.
Bring well-salted water to boil in a large pot with a pasta insert. Grease a 9x13" baking dish with 1 tablespoons olive oil.
Pour off 1 cup of juice from 1 of the cans of tomatoes and discard it. In a blender or a food porcessor, puree both cans of tomatoes with their remaining juice and set aside.
Heat remainin 2 tablespoons olive oil in a 6-8 quart Dutch oven over medium-high heat. When oil is shimmering, about 1 minute, add onions and 1/4 teaspoons of salt and cook, stirring occasionally, unti nicely browned, 5-10 minutes. Push the onion to the side of the Dutch oven and add the garlic. Cook until it just starts to sizzle and becomes fragrant, about 10 seconds.
Add pureed tomates and cream, plus remaining 1 teaspoons salt. Bring to boil over medium-hihgh heat, reduce to a gentle simmer, and cook for 10 minutes, stirring occasionally, so that sauce thickens a bit. Add parsley and red pepper flakes and cook until flavors are melded, about 5 minutes more. Taste for salt and pepper and remove from heat.
Meanwhile, when salted water comes to boil, cook rigatoni until al dente, about 10 minutes. Drain pasta, reserving pasta water in pot. Add pasta to sauce. Return water to a boil and add cauliflower to pot. Cook cauliflower until barely tender, about 2 minutes. Drain and add to sauce.
Add 1 1/2 cups of Fontina cheese to pasta mixture and toss well. Transfer to prepared baking dish and spread evenly. Top pasta with remaining 1 cup of Fontina cheese and then the Parmigiano-Reggiano.
Bake, uncovered, until cheese is golden brown, about 15 minutes. Let pasta rest for 10 minutes before serving.