Baked Ricotta in a Tomato Base
a yummy veggie dish with plenty of taste. I've had meatatarians (meat and 3 veg kind of guuys!) try it and they have loved it. I am a little more generous with the dried herbs except for the chili and I add lots more of the fresh coriander and mint And I also add fresh parsley To bulk it up a bit I also add chick peas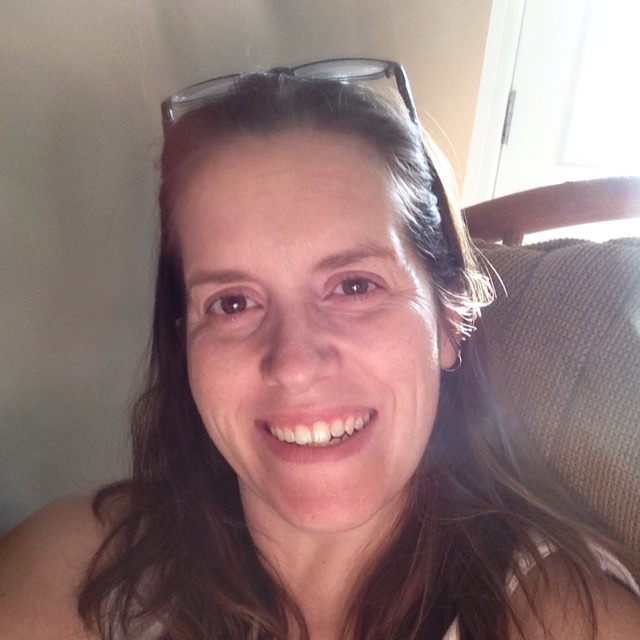 I didn't have the herbs, only the spices and I didn't put peas or chickpeas in this dish and it was still really good. I had no idea what I was going to do with the ricotta I had in the fridge and this worked perfectly! I will try this again but next time with the green ingredients included!
Baked ricotta:.
buy a 400-500g (1lb)block of ricotta and cut in halves.
Wrap both halves in a clean linen tea towel and leave for 30 minutes so moisture is absorbed.
Place in foil lined baking tray and bake in moderate oven for 20 minutes or until golden.
Turn over with spatula and bake a further 20 minutes.
Leave to cool and cut into dices.
Main dish:.
Shell peas or thaw frozen peas.
Heat oil in sauce pan and gently fry onion, garlic, ginger until soft, translucent and just turning golden.
Add ground spices and stir for 1 minute.
Then add tomatoes, salt and 1 tsp of garam masala.
Stir, cover and cook until tomatoes can be easily mashed into a pulp.
Add a little water if mixture sticks to pan.
Add peas and cook until almost tender.
Add cheese and half of the fresh herbs and simmer, covered for 10 minutes or until peas are tender.
Sprinkle remaining garam masala and fresh herbs over.
Stir well and serve with indian bread or rice.