A different way to serve rice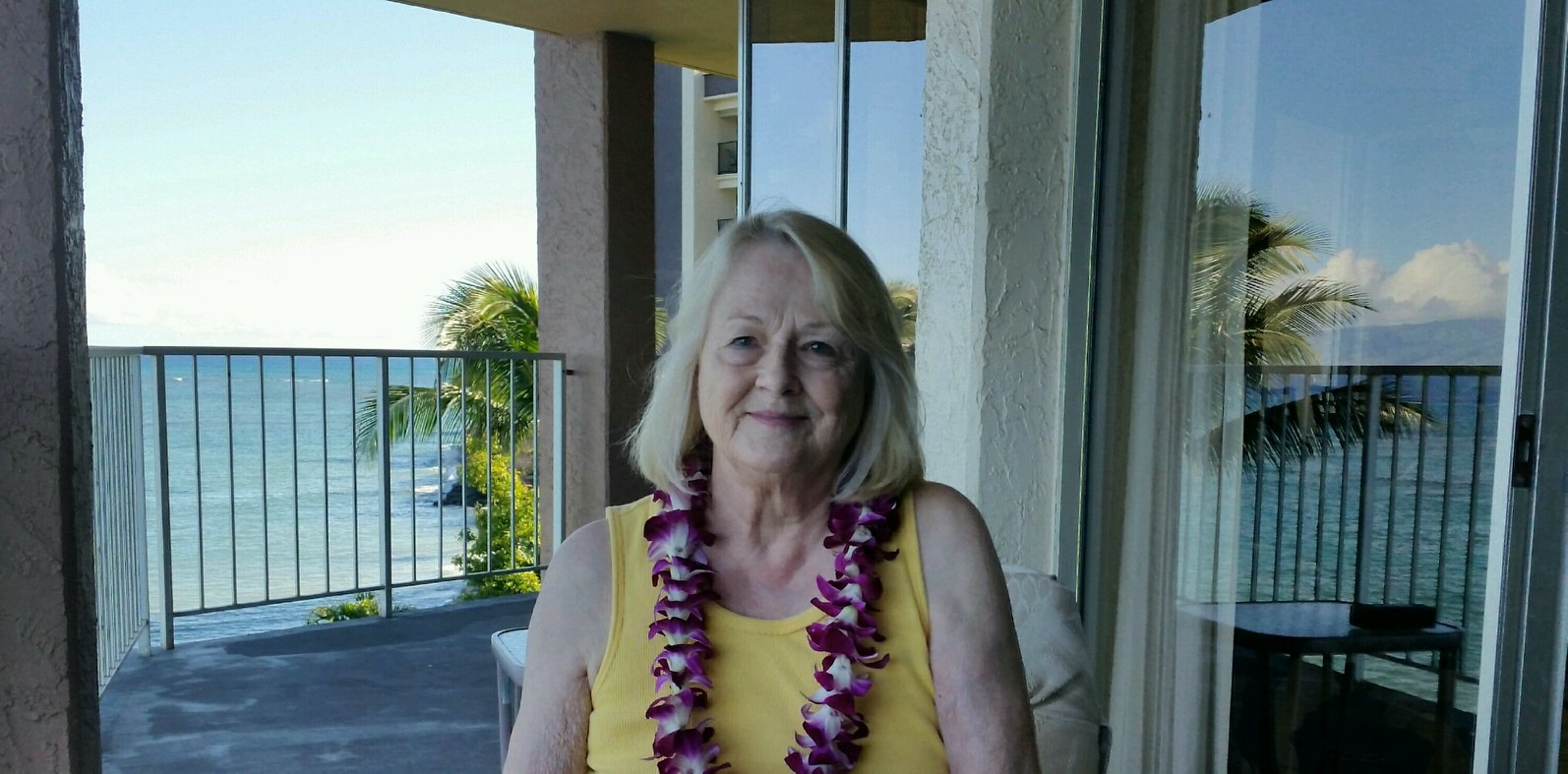 A delightful, and creative way to serve rice. The mixture of parsley, thyme, bayleaf and cayenne gave the rice a nice full flavor. I especiall liked the crunch touch of pine nuts. This recipe is easy to prepare, and everyone enjoyed it. Thanks, chia for sharing it.
Preheat oven to 400°F.
In ovenproof pan, melt 1 tbsp butter, saute onion& garlic until soft.
Stir in rice,coat.
Add broth and spices.
Cover and bake 17 minutes.
Stir in remaining butter and pine nuts.