I needed a side dish that would serve 30 people without any last minute fuss. My friend,Pat, gave me this, one of her favorite party recipes. The recipe serves 4 but is easily adjusted. Don't wait for a party to serve this dish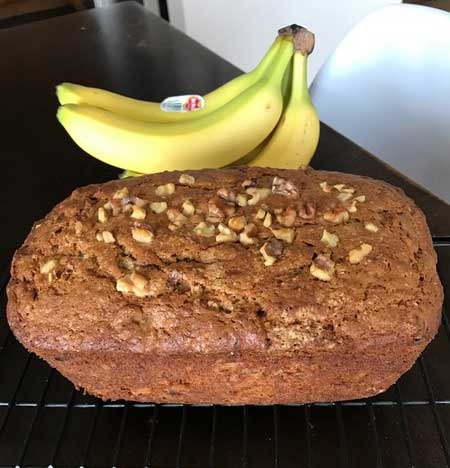 I'm giving this recipe 5 stars because it is such an EASY, great way to make rice. However, I have to note that the rice only took 30 minutes to cook -- not an hour. An hour sounded way to long to me, so I checked some other baked rice recipes and noticed they were baked 30 minutes. Sure enough, this rice was perfect at 30 minutes. I also used only 1 tablespoon of butter, though I doubt that affected the cooking time. My advice is to turn on your oven light and take a look after 30 minutes.
Preheat oven to 350 degrees.
Saute onions in butter until golden.
Dissolve bouillon cubes in boiling water.
Combine onions (undrained), bouillon, rice, mushroom pieces, salt and pepper in a 1 1/2 qt baking dish.
Bake uncovered 1 hour.