lazyme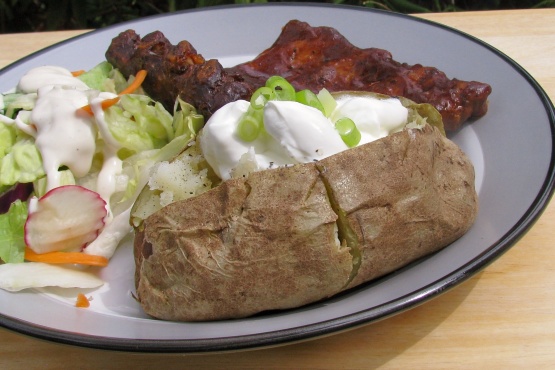 Simple, basic, how-to recipe.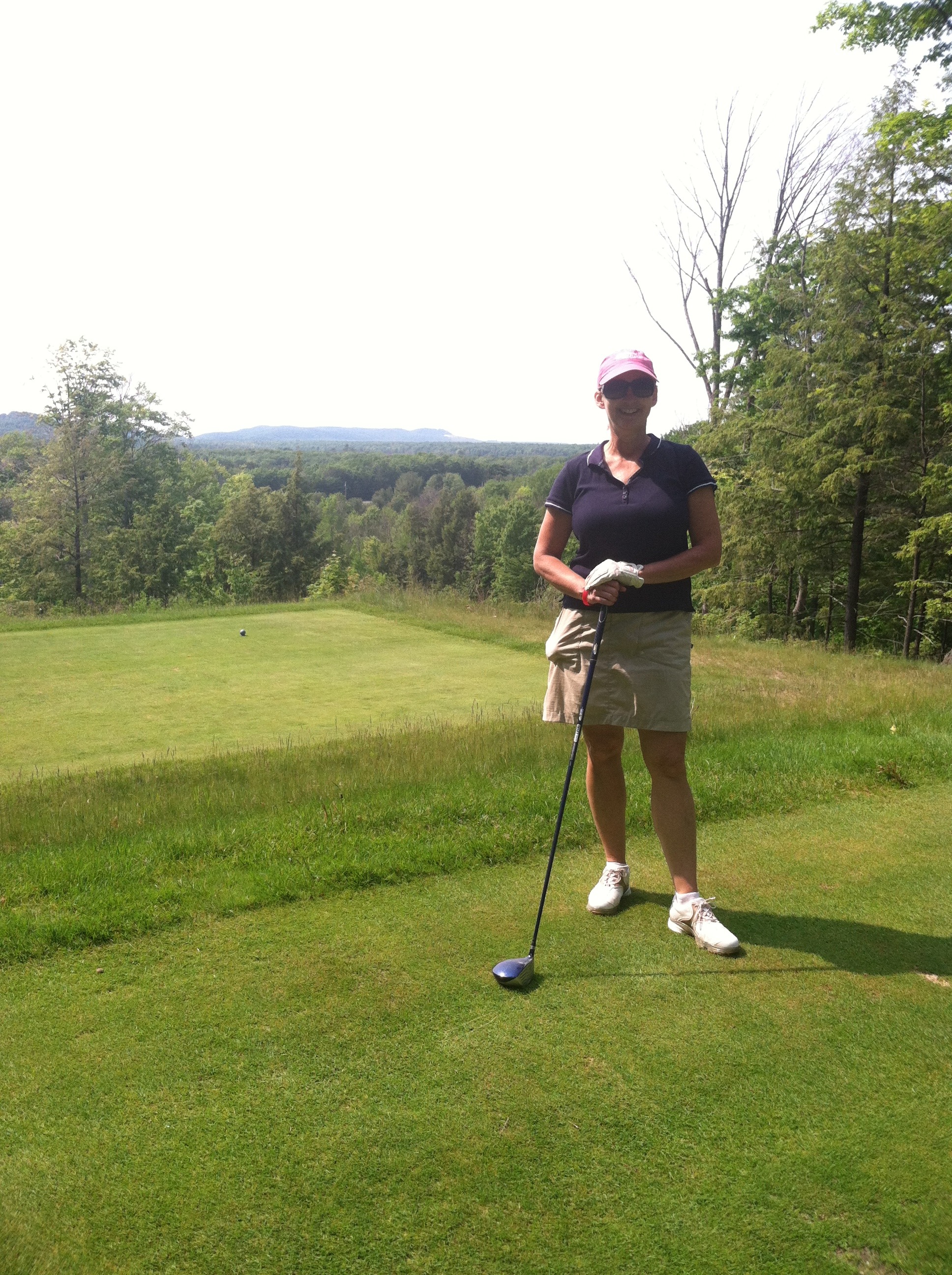 Sometimes simplicity is best. What caught my attention with this recipe is: the cooking temp. and the use of butter. Both of which, I've never tried. I usually just bake mine at 350 degrees, either plain or with a little olive oil. So I was intrigued by this technique. I think the higher cooking temp. and butter lended to a nice crispy skin on the potatoes, which I love. Thank you for posting this technique. It was great! ~Made for PAC Spring 2009~
Preheat oven to 425 degrees.
Wash and scrub potatoes.
Dry them and grease lightly with butter.
Bake for 40 minutes to 1 hour, depending on their size.
When potatoes are half done, pull out rack, quickly puncture skin once with fork, permitting steam to escape.
Return to oven and finish baking.
When done, serve with them at once with butter and/or sour cream.