Lainey39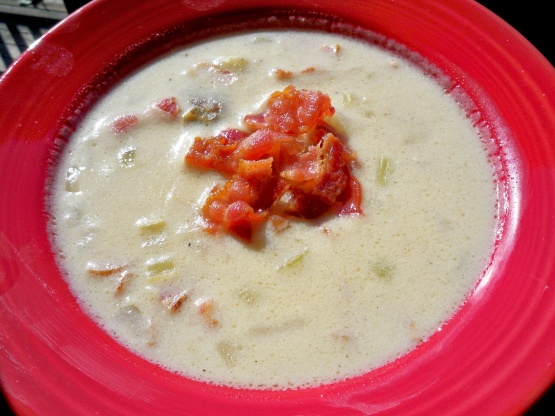 This is one of the best soup recipes ever! Hearty to the max!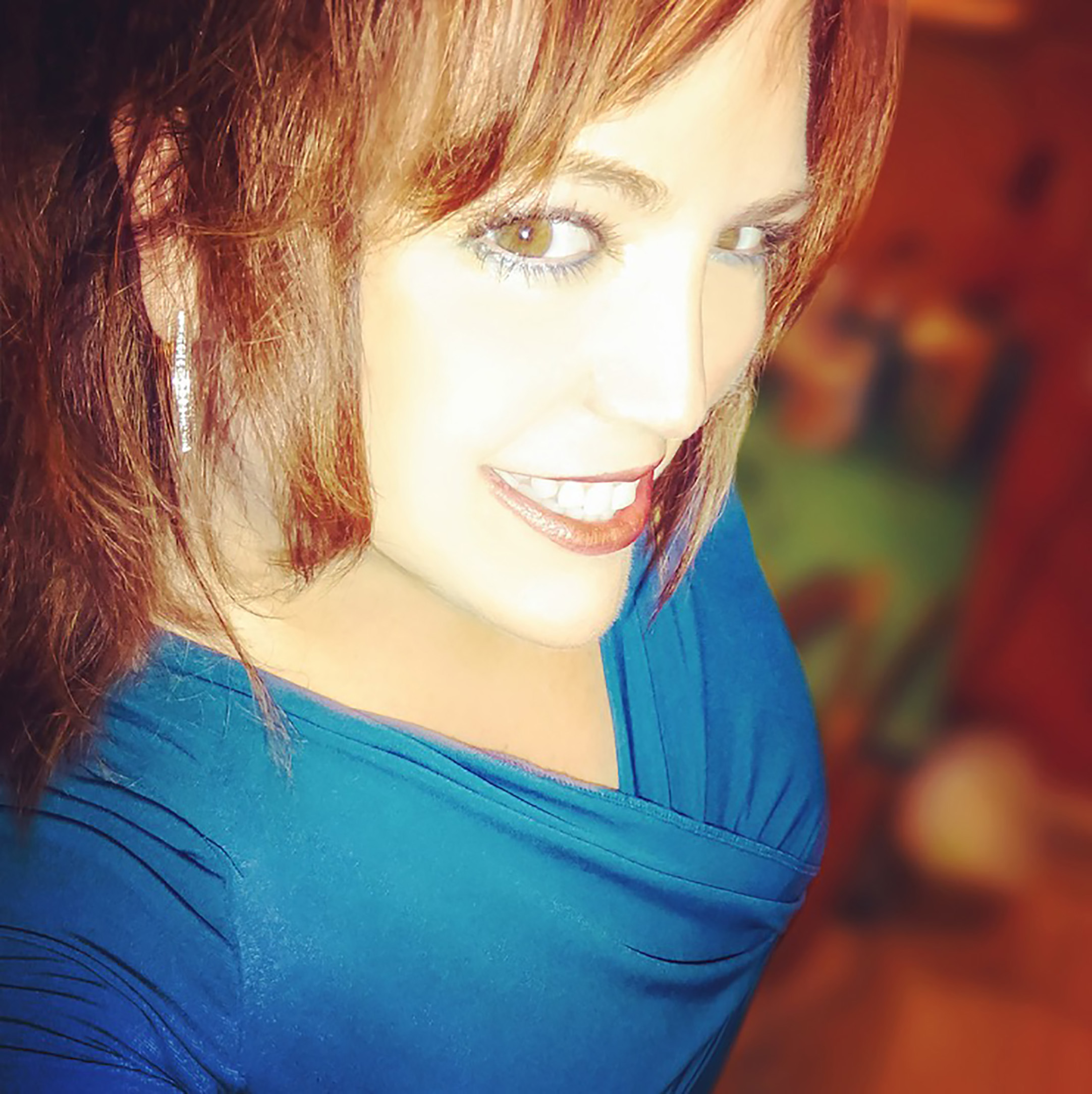 This was tasty, but it wasn't as creamy as I had hoped. Next time, I would reduce the amount of chicken broth to probably about 6 cups and increase the heavy cream. I did use more heavy cream, about 1 cup, with the recipe as is and it still had too much of a chicken broth taste to me than I would have preferred. It does have a good flavor thanks to the bacon! Thanks for posting.
Chop bacon and fry in a very large pot until crisp. Remove from pan, reserve 1/2 of drippings.
Add celery and onion to drippings and saute until soft but not brown, approximately ten minutes.
Stir in flour. Add stock and simmer for five minutes or until thickened. Add potatoes.
Mix cream, milk, and sour cream. Add this to soup. Heat through.
Garnish with cheese, green onion, and bacon.