Baked Pears With Brandy/Vanilla Ice Cream
We make this every year for Thanksgiving. It is so easy, yet so elegant and impressive. Plus, it is delicious! Cook time does not include time to freeze the ice cream.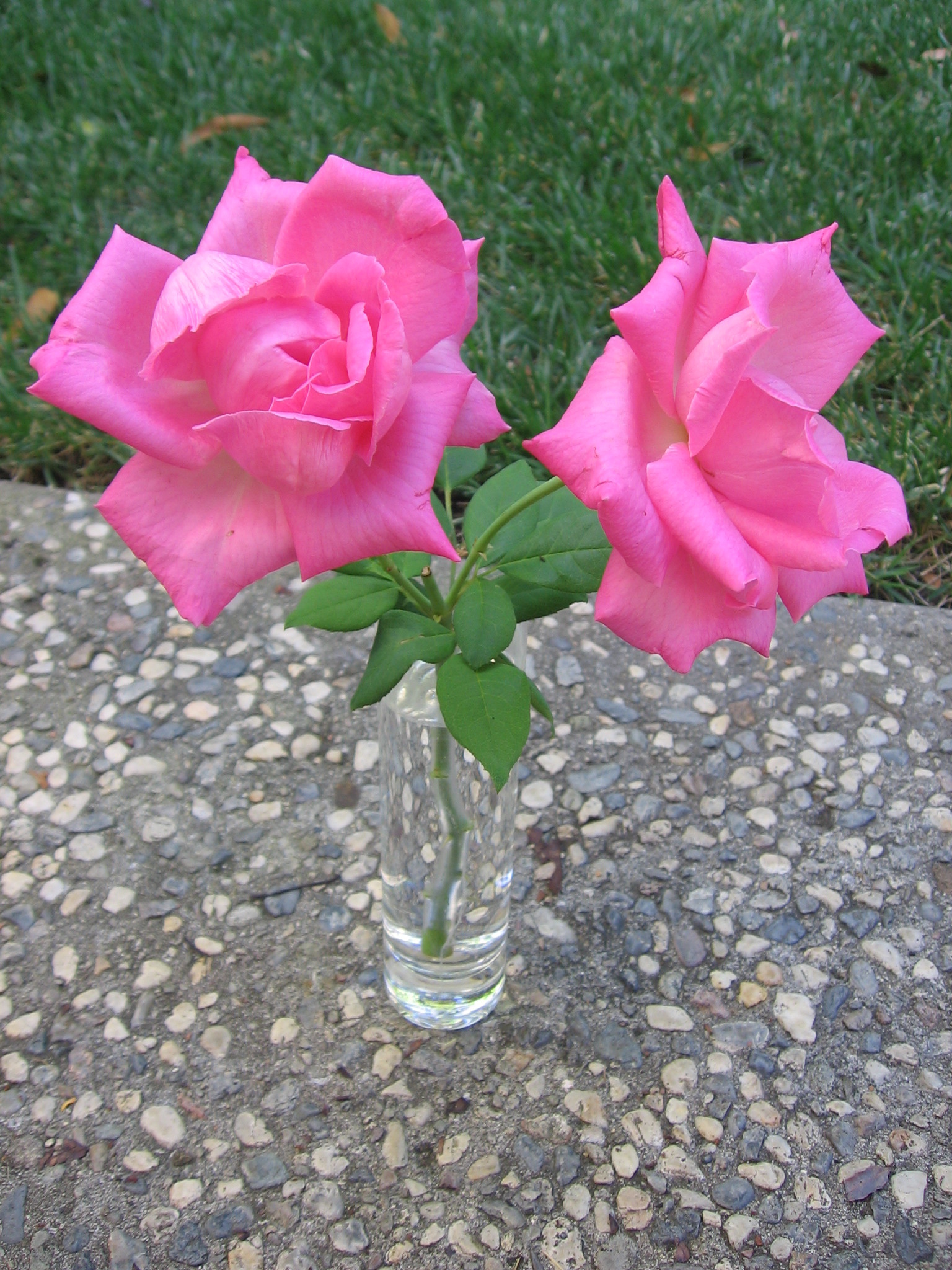 Top Review by Maito
Nice dessert, the vanilla bean gives it a great flavor. I followed the other reviewer and left the brandy out of the ice cream. I also made it a little less spicy. I think if I made this again I would leave the orange zest out or use less, and cook it only 30 minutes, since by 40 the remaining sauce had burned instead of being available to make the ice cream yummier.
Stir together ice cream and brandy until well blended. Cover and freeze until serving time.
Peel, halve and core pears. Immediately sprinkle with 2 tablespoons lemon juice to prevent browning.
In a 9 by 13 inch baking dish, mix together remaining lemon juice, butter, and honey.
Slit vanilla bean lengthwise and scrape seeds into the butter mixture. Stir in grated lemon and orange peel, cinnamon, nutmeg and allspice.
Score round portion of each pear half diagonally 1/8 inch deep in one direction and then in the opposite direction, creating a diamond pattern.
Place pears cut side down in baking dish and spoon sauce over them.
Bake in a 350 degree oven, basting often, until very tender when peirced with a fork, about 40 minutes.
Arrange pears on serving plates, rounded side up and serve with brandy/vanilla ice cream on the same plate.