Baked Pasta With Sausage, Tomatoes, and Cheese
A great recipe from the magazine Cooking Light. You can substitute sweet turkey Italian sausage for hot, if desired. Or, for more spice, add 1/4 teaspoon crushed red pepper. Garnish with fresh basil leaves, and serve with a tossed salad.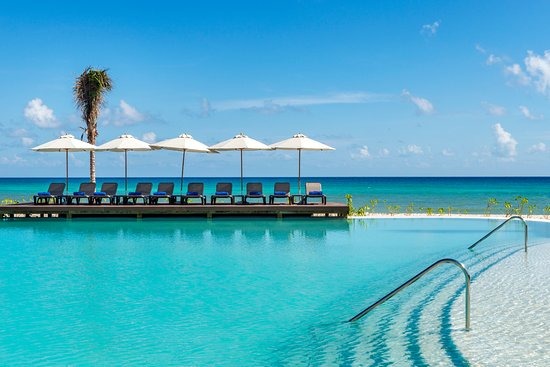 We enjoyed this for our dinner tonight. I made a half recipe and used sweet Italian sausage as that was what I had on had. The basil was omitted since I did not have any. I have made this before but not for a long time. Glad to have rediscovered it. Thanks for posting!
Preheat oven to 350°F.
Cook Pasta according to package directions, omitting salt and fat. Drain pasta; set aside.
Remove casings from sausage. Cook sausage, onion, and garlic in a large nonstick skillet over medium heat until sausage is browned, stirring to crumble. Add tomato paste, salt, black pepper, and diced tomatoes to pan; bring to boil. Cover, reduce heat, and simmer 10 minutes, stirring occasionally.
Combine cooked pasta, sausage mixture, and basil. Place half of the pasta mixture in a 4-quart casserole coated with cooking spray. Top with half mozzarella and half of Parmesan. Repeat layers. Bake at 350°F for 25 minutes or until bubbly.