I tried this today and it is wonderful!! I didn't make it with the filling, so I would assume it only comes out to 2 points for the egg. So, count according to the topping you like!!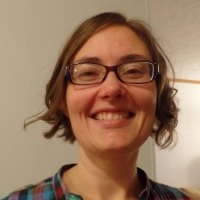 This sounded great, I love apples and pancakes. But it just wasn't what I had hoped for. The pancake was very blah and the fillings wasn't all that great either.
Mix first 5 ingredients and pour into a small, sprayed casserole dish.
Mix filling ingredients and pour over the batter. Bake at 350.