Parsley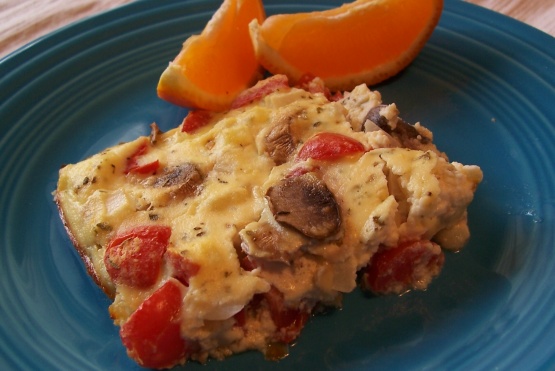 Mix it all together and bake! I have modified the recipe to take into account the reviews.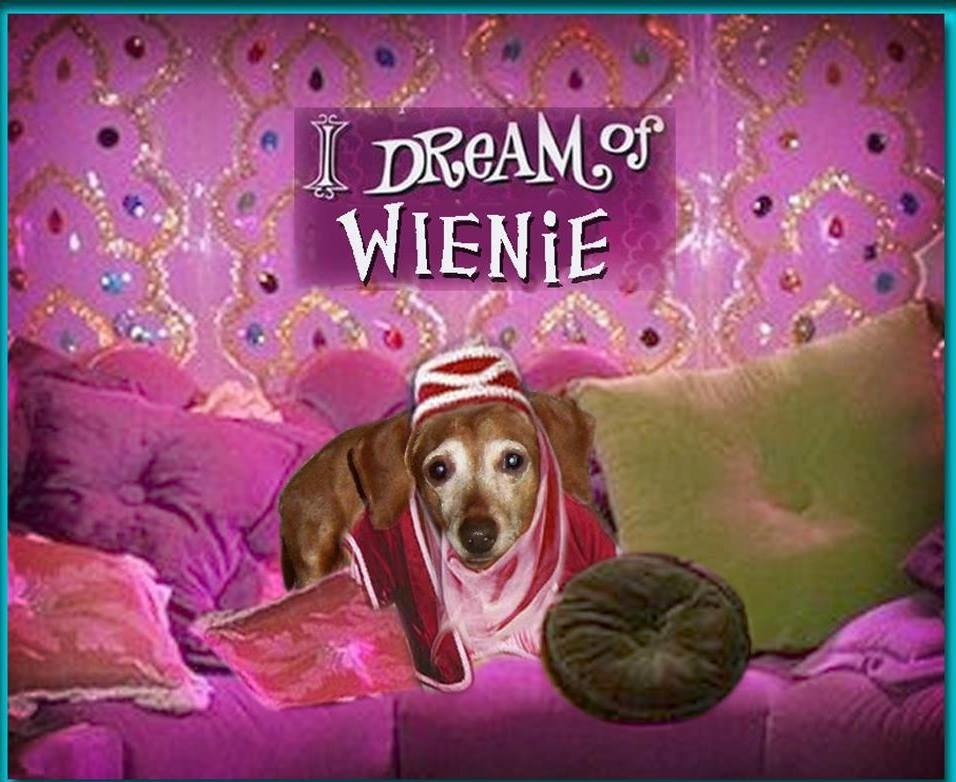 This was a great breakfast! Very light, fluffy and tasty. Easy to put together, then throw into the oven while you do other things, then come back to a hot breakfast! I converted everything to US measurement....seems like an awful lot of ricotta or not enough eggs. I baked it at 350 and it took 35 minutes before the middle was set. Next time, I think I will add an extra egg or two. I'll make this again.....thanx for posting this!
Mix together eggs, cheese, basil & oregano.
Add tomato, onion and mushrooms. Season to taste.
Spoon mixture into buttered baking dish.
Bake at 180 degrees celcius for 25 - 30 minutes.