Baked Mashed Idaho Potatoes
Parsley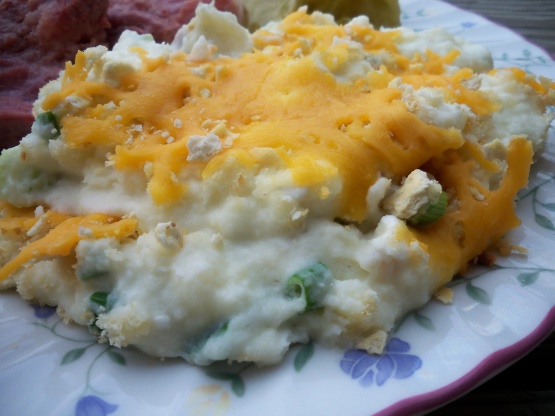 Serve with sliced roasted turkey breast and fresh green beans. I found this recipe at Tops market courtesy of Idaho Potato Commission. I have not tried this recipe, but I'm posting it for safe keeping.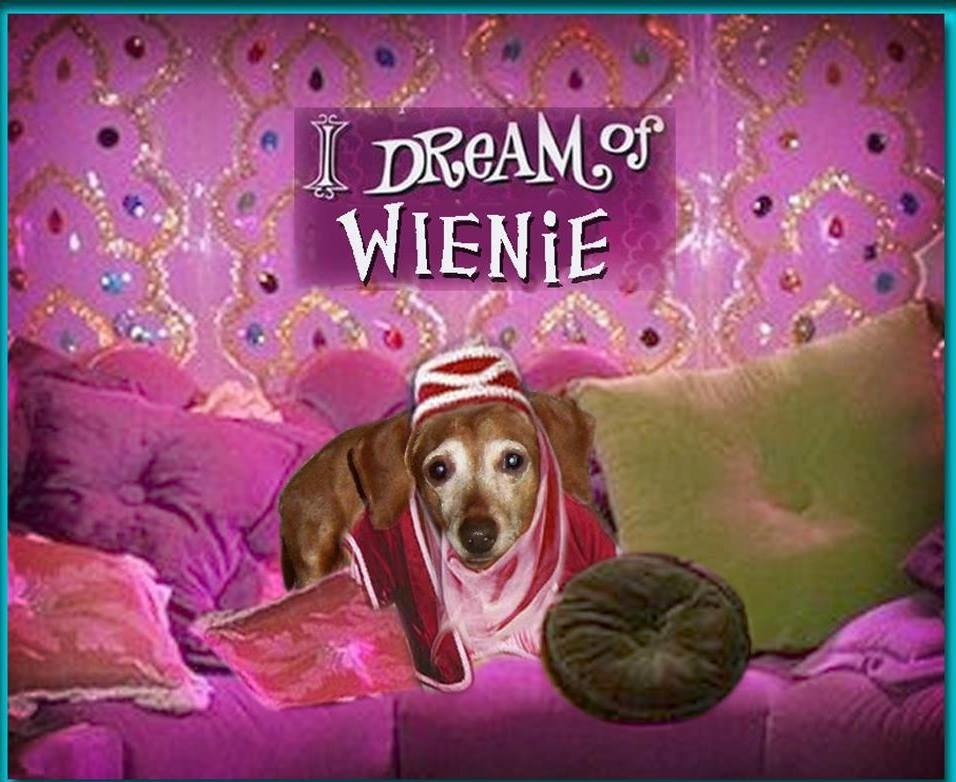 Delicious! (Keep in mind, though, that you have to start off with tasty mashed potatoes.) I loved the creaminess along with the scallions. For the topping, I opted to use both the cracker crumbs and some shredded cheddar cheese. This was a terrific potato casserole. Definitely worthy of being part of a holiday meal. Thanx for sharing!
Preheat oven to 350. Spray a 1 1/2-quart casserole with cooking spray.
In a bowl with an electric mixer, combine potatoes, egg, sour cream, cottage cheese and onions at medium speed. Spoon potato mixture into casserole dish.
Sprinkle with crushed crackers (or shredded cheese can be used) and bake 30 minutes.