Baked Marrow With Sweetcorn
I love this simple recipe. It's great comfort food when served with a pile of steaming, creamy mash potato. Quite frankly, I wouldn't know what else to do with a marrow! A medium marrow will be around 700g which would do 2 people easily.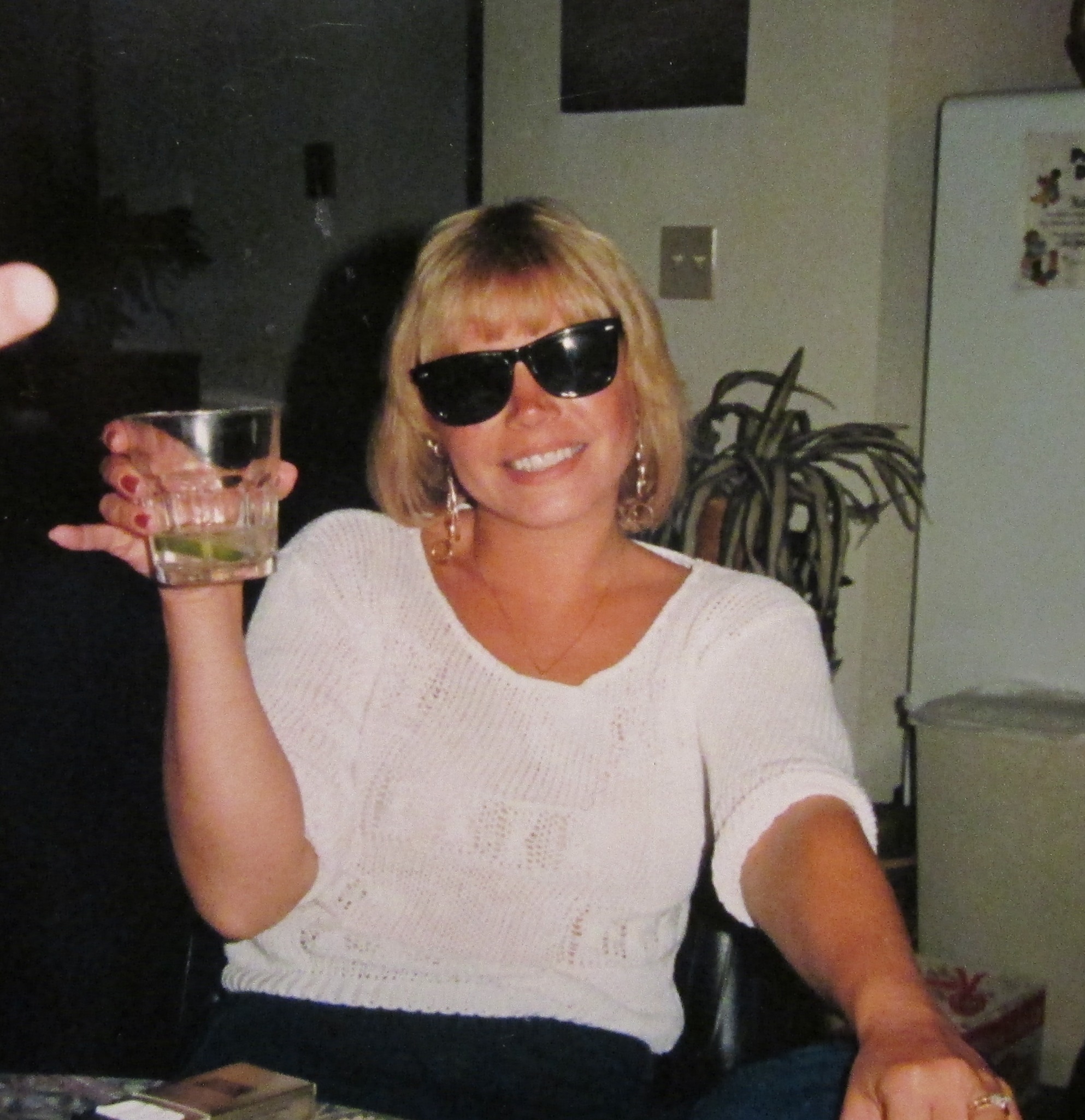 Quite yummy! I never thought of doing squash in combination with corn, but in our book, add corn to anything and it's great. We loved the buttery and peppery flavor of this side dish. I used a combination of zucchini and yellow summer-type squashes, and fresh ground pepper. And the ease of wrapping it in foil and tossing it in the oven made it simple. Great recipe! Made for PAC Spring 2008.
Peel the marrow, cut in half and scoop out the seeds.
Cut into 2cm thick slices, then into chunks.
Pile the flesh in the middle of a large square of kitchen foil (or baking paper).
Add the corn.
Dollop the butter on top, then add a generous grind of pepper and some salt.
Pull the sides of the foil up around the veg and seal loosely.
Bake at 220C/400F Gas Mark 6 for 30 minutes.