MsPia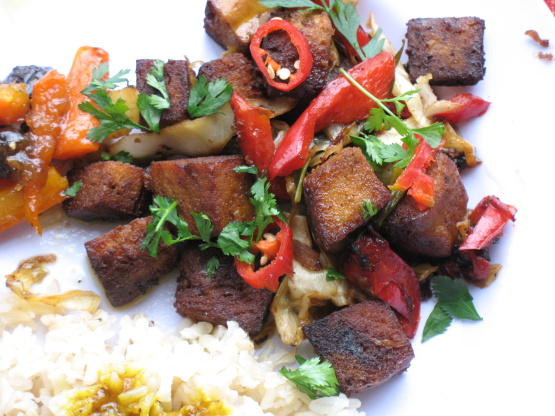 From the Daily Herald. Joe Yonan is a food writer whose recipes I really like. I have not made this one yet, but am willing to bet it is good. Yonan says the freezing creates a much more satisfying texture to the tofu, and it also absorbs more of the marinade. The baked tofu can be eaten right away with veggie sides, or it can be cooled and used in salads, stir-fries or other dishes. Freezing time for the tofu is not included in the prep time.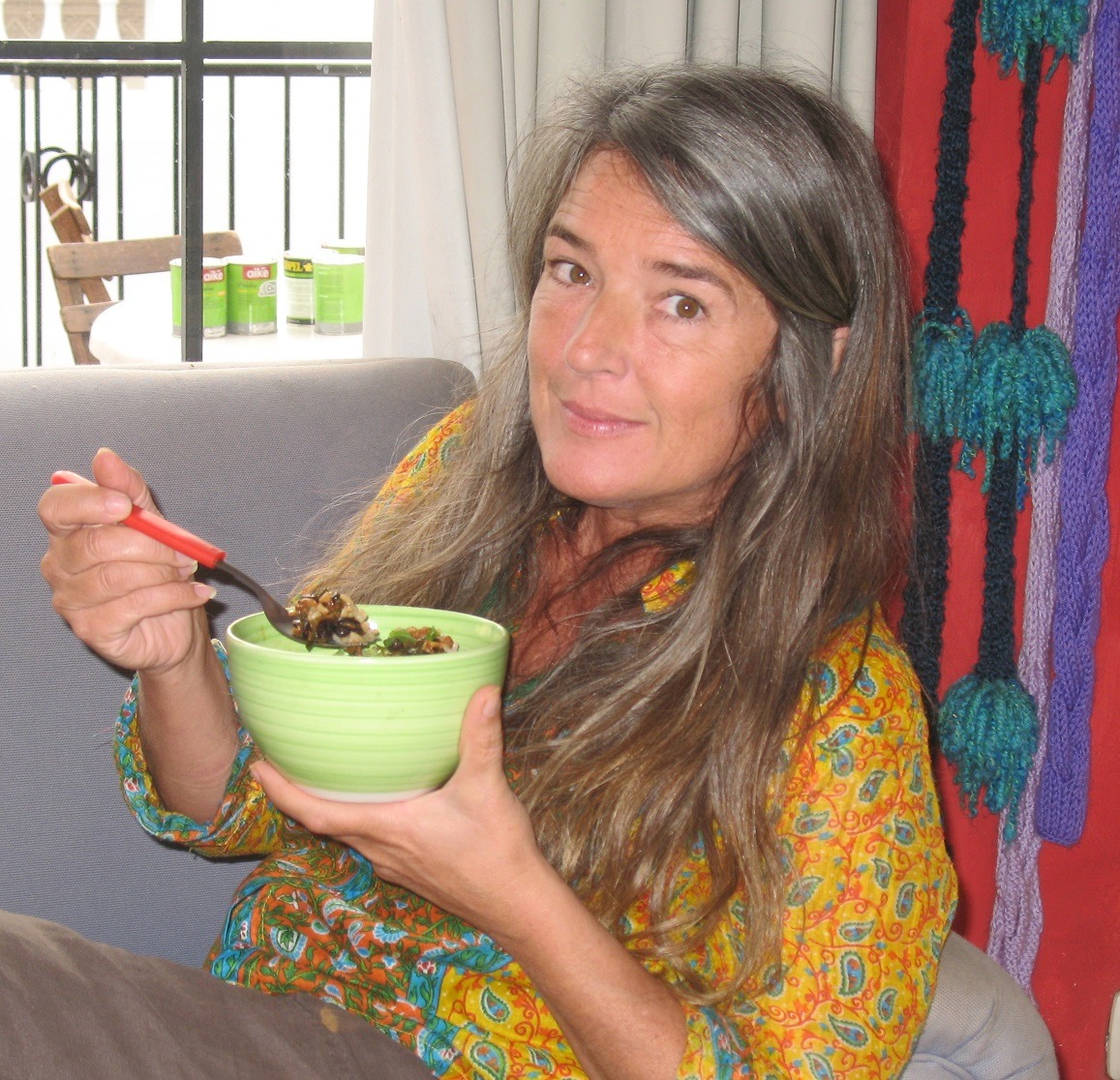 Top Review by MsPia
Great flavor. I ended up marinating the tofu for 24 hours (not planned, life gets crazy some times).
After I baked it I mixed in some saute peppers, green onions and cabbage. The texture is totally different from the freezing, I think I'm so used to the crunchy style, that I like it better that way but it was very interesting trying something new.
Leave the tofu in its packaging and freeze for at least 24 hours and up to 1 week. Transfer to the refrigerator and allow to defrost for one day. Once it has defrosted, remove it from the package and drain, then wrap in it paper towels, hold it over the sink and press with your hands to remove much of the liquid.
Preheat oven to 350 deg.
Cut the tofu into 1 inch cubes.
Press or finely mince the garlic, mix together with all other ingredients in a 9 x 13 baking dish.
Add the tofu cubes and gently toss to combine with the marinade.
Bake for 45 minutes, turning the tofu three or four times, until the tofu is browned and most of the marinade is absorbed or evaporated.
Serve immediately or cool and refrigerate for up to a week in an airtight container.