Baked Macaroni and Cheese
KinMa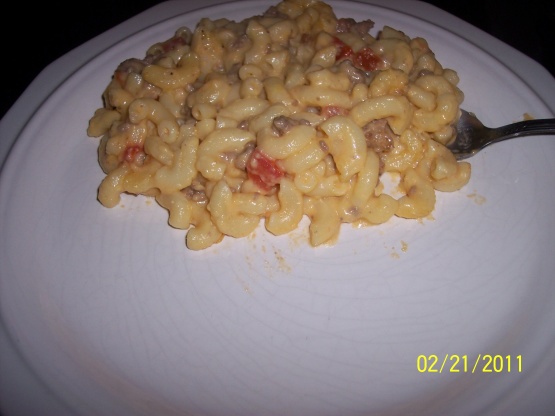 My mom used to make this all the time. I love it with a little ground beef and plum tomatoes. Gives it something a little different.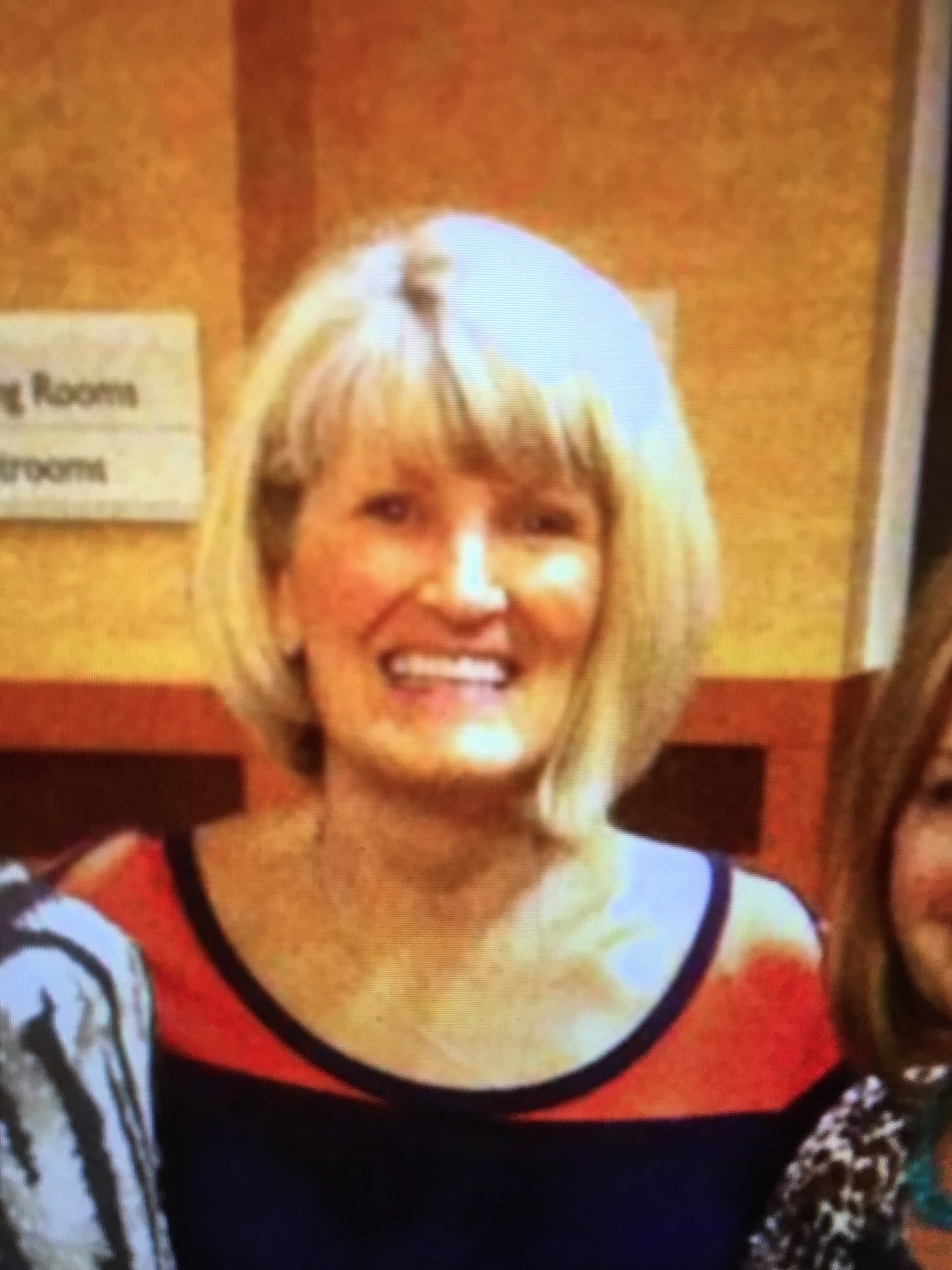 I made this recipe for the My-3-Chefs Game (November 2009) and my theme was Mac n' Cheese. I prepared all 3 mac n' cheese recipes for a dinner group and had them review. This recipe was a favorite of 2 of my guests. It was very good.
Cook macaroni & brown beef as usual. Don't overcook the noodles, they will be going in the oven! Chop and seed the tomatoes, after the beef is brown, drain and throw in the tomatoes. Leave in for a couple minutes so they cook a little. Remove from heat.
Melt butter in pan, slowly add flour a little at a time. When all the flour is used, start adding milk a little at a time until this mixture is smooth, keep adding the milk until its gone. Stir entire time!
Add cheese slowly to the mixture. Keep stirring!
Add entire cheese mixture and Beef and Tomatoes, to cooked & drained macaroni. Stir.
Put in casserole dish and cover with foil. Bake at 350° for at least 30 minutes.
NOTE: Add some crushed ritz crackers to the top with some butter for something crisp. I don't normally add them.