Baked Lemon / Lime Cake Pudding - Use Lime for St. Pat's day
Nummy old fashioned pudding cake, revised for St. Pat's day.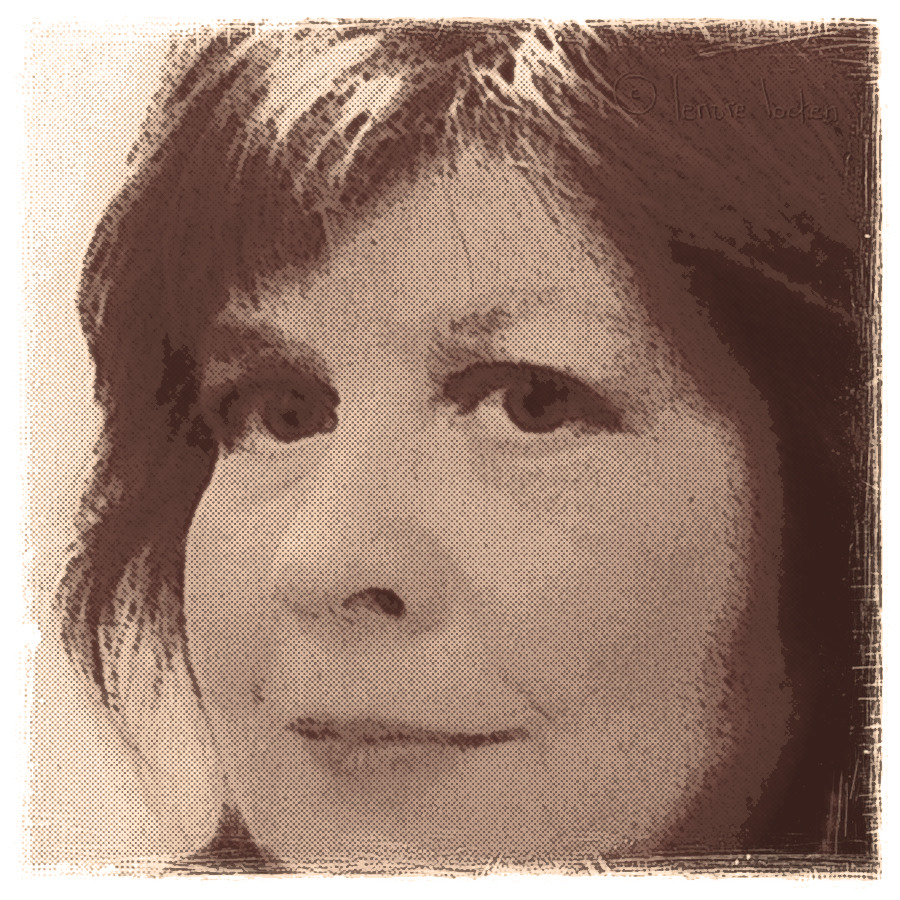 Top Review by Lennie
I chose this for my Saturday dessert of our Recipezaar "Go Irish/Go Green" Cook-a-thon on March 16 & 17 (2002), and what a great choice it was. Absolutely delicious! I used lemon juice but a mixture of lemon and lime peel (I only had one lime at home so couldn't get enough lime juice or zest to go all-lime) so I would at least get flecks of green. :-) While this might not be drop-dead-easy for a beginner cook, it is not hard to make and produces a light-as-air dessert with a tart-sweet lemon sauce. Thanks for posting this one, Dorothy!
In a large bowl, combine flour, sugar and salt.
In a medium bowl, whisk together lemon/lime zest and juice, egg yolks and milk, whisk into flour mixture.
In a separate bowl, beat egg whites until stiff, glossy peaks form, fold into lemon/lime mixture.
Pour batter into greased 8 inch square baking dish.
Place in larger pan and add hot water to come halfway up sides of baking dish.
Bake at 350 degrees for 45 to 50 minutes or until set and lightly browned.