Ninna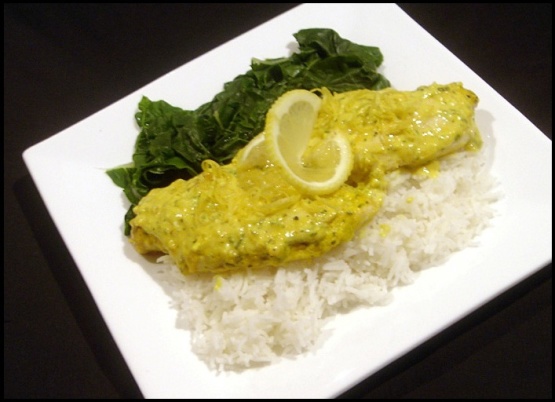 Got this one from a friend who uses lemons a lot in cooking. Very quick & easy to prepare.
Place the chicken breasts in an ovenproof dish.
Mix together the other ingredients and pour over the chicken breasts.
Turn to coat other side.
Bake at 180deg C for about 25-30 minutes or until chicken is cooked.