Jubes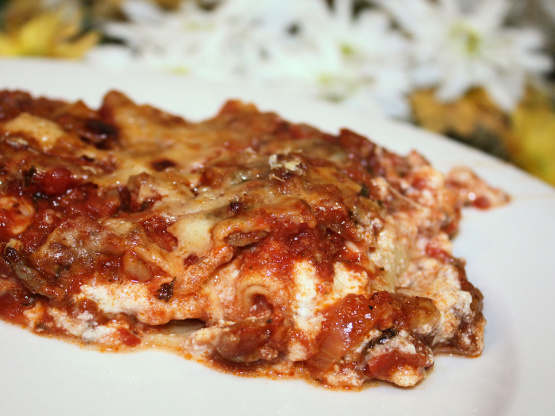 I got this recipe from my mother.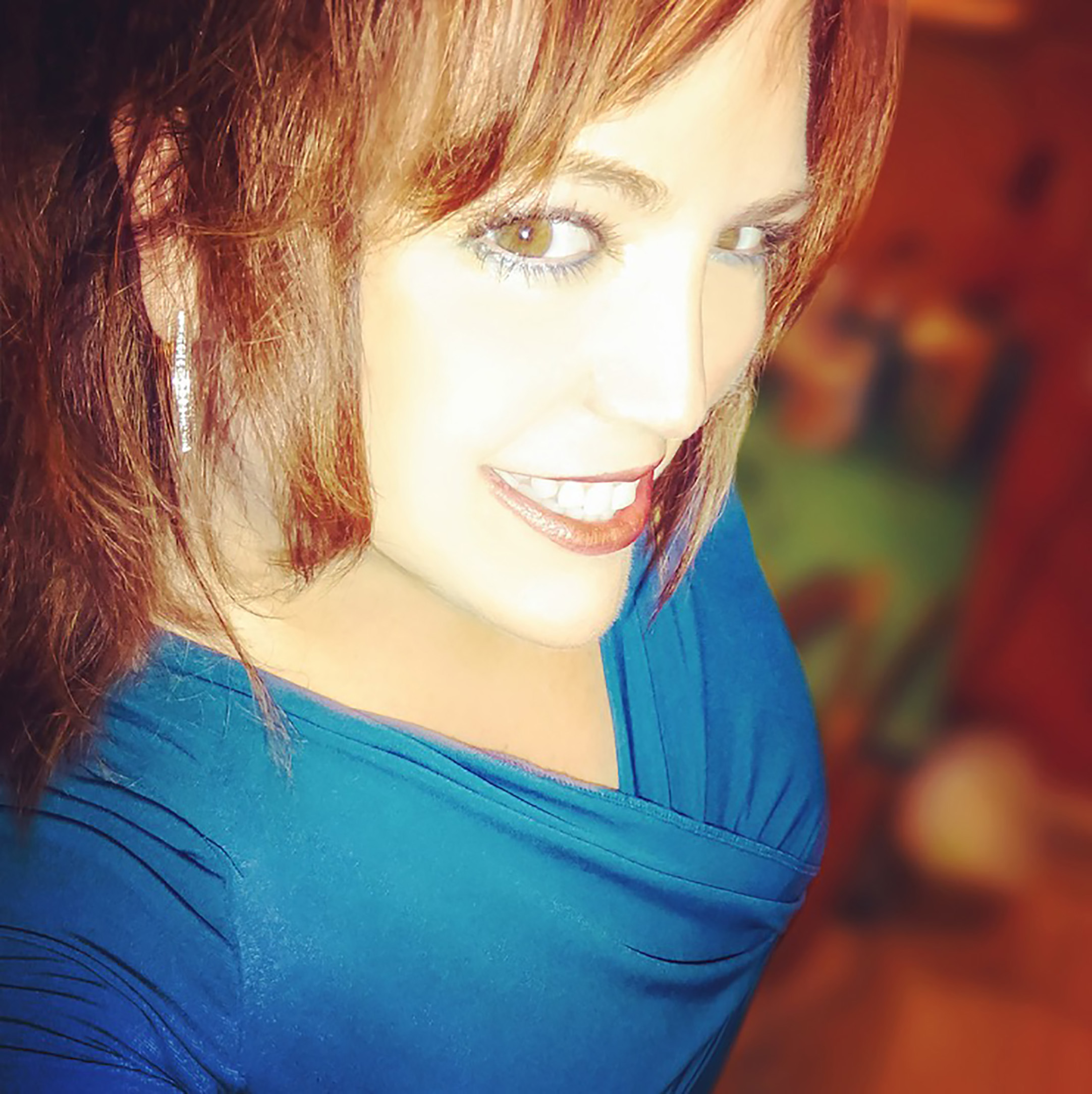 This is one of the best lasagna recipes I've ever made. It is outstanding. My oldest son had two servings for dinner last night. I can't wait to have the leftovers another day this week. The sauce is delicious and it has the perfect amount of meat and cheese. You can't go wrong with this lasagna. Thanks so much!
Lightly saute onions, garlic in oil.
Add meat and cook until brown.
Add tomatoes, tomato paste, parsley, basil, salt, pepper and 3 T grated parmesan. Mix well and simmer for 45 minute.
Cook Lasagne noodles in 6 qts of boiling water for 20 minutes or until tender.
Put a couple of spoonfuls of sauce of bottom of 13 x 9 pan. Arrange half of noodles on next. Spread 1/2 the ricotta or cottage cheese and 1/2 the mozzarella over noodles. Top with 1/2 the sauce. Then repeat the layers. Top with 1/2 C parmesan cheese.
Bake uncovered for 30 minutes at 350 degrees.
Let stand for 10 minutes before serving.