Baked Kumera (Sweet Potato) With Sweet Smoked Paprika
A simple baked vege side. The sweetness of the kumera and smoky flavour from the paprika makes for a tasty baked vege side dish. You can substitute butternut pumpkin (squash) for the kumera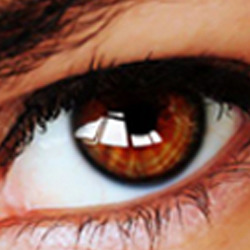 I had hoped this would be more savory, and although it was good, it lacked something! Next time, I'll try garlic salt along with the smoked paprika, rather than just salt and pepper. Made for the Australia Day Tag Game in the Auzzie forum.
600

g kumara (sweet potato)

2

tablespoons olive oil or 2 tablespoons vegetable oil

3

teaspoons sweet smoked paprika
Preheat oven to 180°C /350°F and line a baking tray with baking paper.
Peel and cut the kumera into 2.5cm /1 inch chunks.
Place the pumpkin in a large bowl or plastic bag. Add the oil and toss to coat.
Transfer the kumera chunks to the baking tray and sprinkle all sides with the sweet smoked paprika. Season with salt and freshly ground black pepper.
Bake for 30 to 35 minutes or until golden and tender.