Baked Honey and Garlic Ribs
Taken from Family Circle Tex Mex cookbook for Zaar world tour.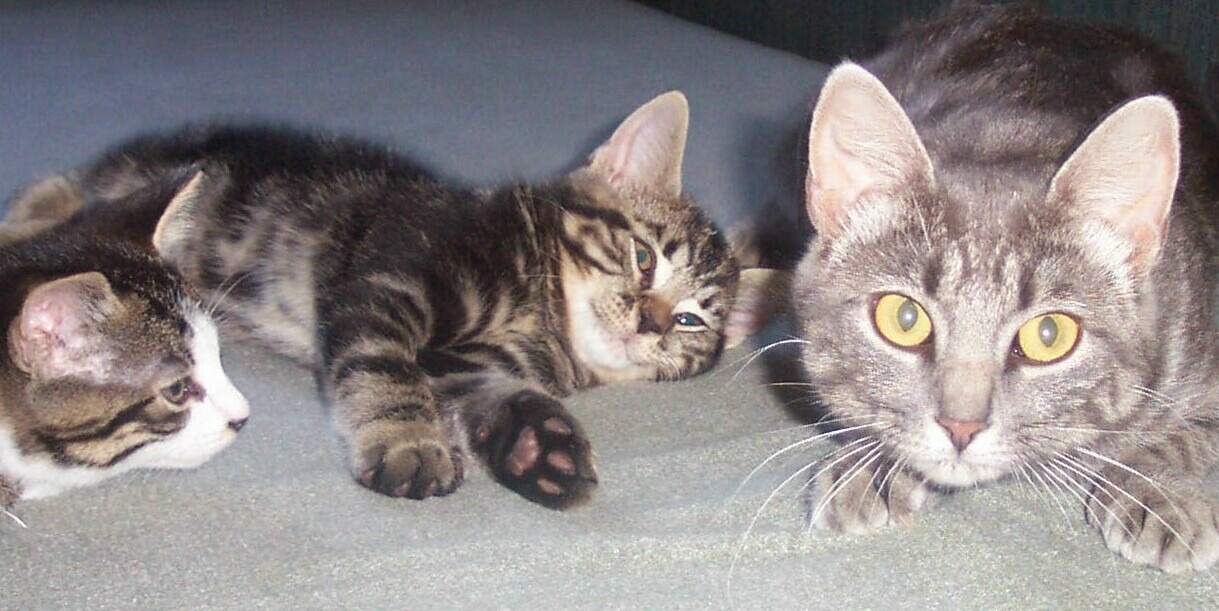 What a lovely recipe Satyne. We really enjoyed the spareribs prepared this way. I didn't have the right type of ribs, so I made it with back ribs, it was great this way also. The meat was lovely, perfectly cooked, tender and very flavorful. I especially enjoyed the addition of the ginger, tabasco sauce and orange rind. Thank you for sharing a recipe that I will make again. Made for Photo Tag.
Cut the ribs into small pieces with about 2-3 bones per piece. Place in a large dish. Combine the remaining ingrediants and pour over the ribs. Turn the ribs in the marinade until they are well coated. Leave in the refridgeration overnight to marinate if possible.
Preheat the oven to moderately hot 200 degrees celcius/400 degrees farenheight. Drain the ribs and place the marindate in a small pan. Place the ribs in 1 or 2 large shallow ovenproof dishes in a single layer.
Bring the marindate to the boil and simmer gently for 3-4 minutse or until it has thickened and reduced slightly.
Brush the ribs with the marinade and place in the oven. Cook for 50 minutes, basting with the marindate 3-4 times. Cook until the ribs are a rich golden colour and are well browned.
Best served with Jacket potatoes.