Baked Herb-Parmesan Tilapia
Deliciously crisp outside and flaky light inside. Get your healthful Omegas the easy way with Tilapia. Pictured with leftover twice baked potato filling (with leftover corn thrown it as well) and Brussels sprouts in Balsamic with Basil sprinkles.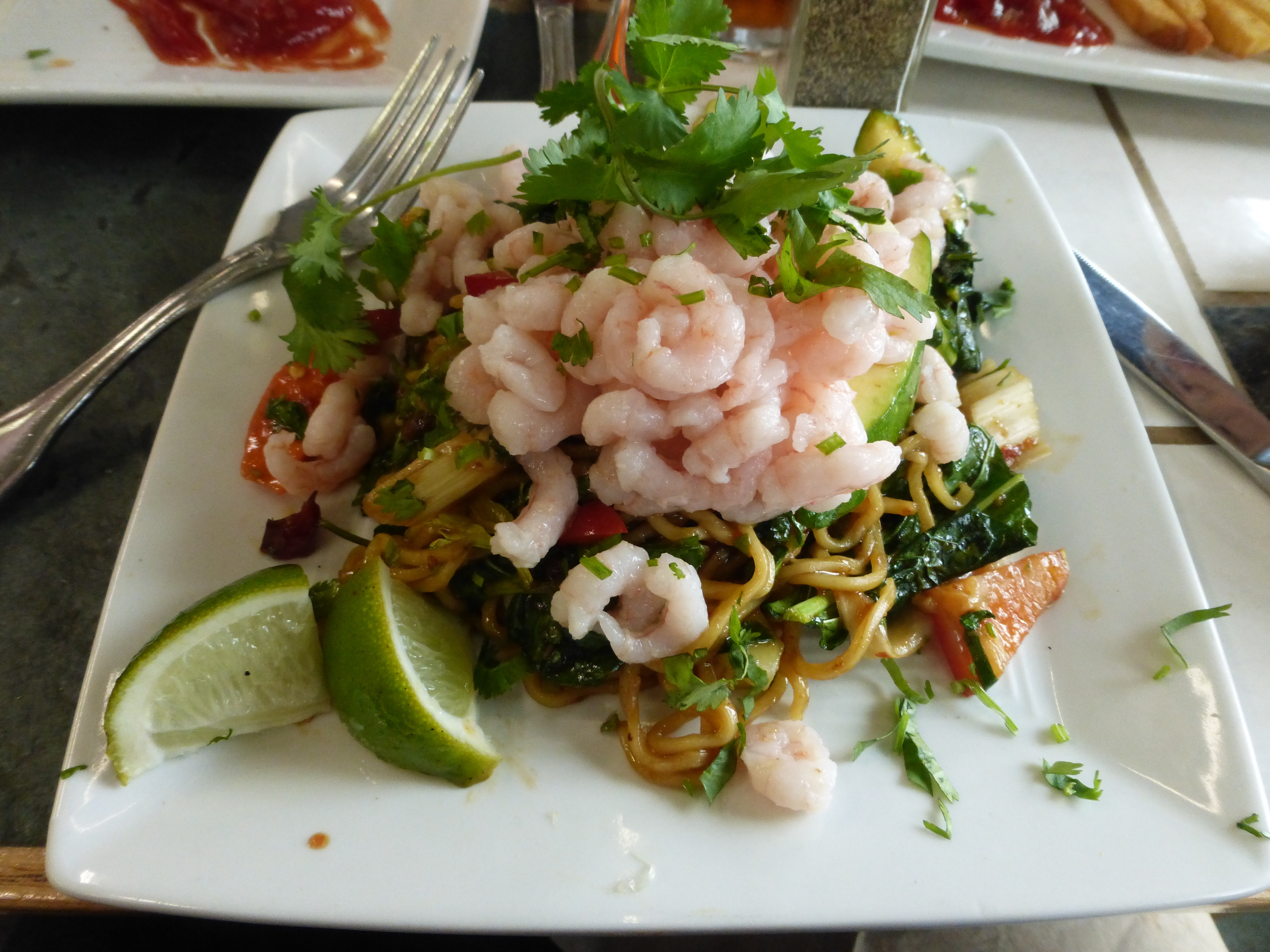 This recipe can be made in advance. I buy tilapia in bulk from the grocery store and set up my "station." I freezer seal the fish and bag the leftover panko topping then freeze until we're ready to eat it. To cook it, I thaw the frozen fish, sprinkle with leftover panko topping and bake as the recipe states.

By prepping the fish ahead of time, this is faster than getting takeout and much much healthier. I always increase the red pepper so the fish has a bit more heat. And I use panko instead of breadcrumbs. I also use the recommendation of one of the reviewers - I spray the fish with cooking spray instead of using butter or olive oil.

I most always serve this fish with Recipe# 206479 (Walnut Risotto with Roasted Asparagus).
Preheat oven to 400°F.
In shallow dish, melt butter *if using* or pour in olive oil. (Can use a mix of both, if preferred.)
In another shallow dish, mix first 5 ingredients.
Cover baking sheet with foil and spray lightly with cooking spray.
Wash and dry fillets.
Dip fillets in butter/oil to coat and dredge in herb-crumb mixture to completely cover.
Let dry on wire rack for about 5 minutes to "set" coating.
Place on foil-covered sheet and bake for about 10-12 minutes or until fish flakes easily.