Baked Ham in the Crock Pot
Lainey39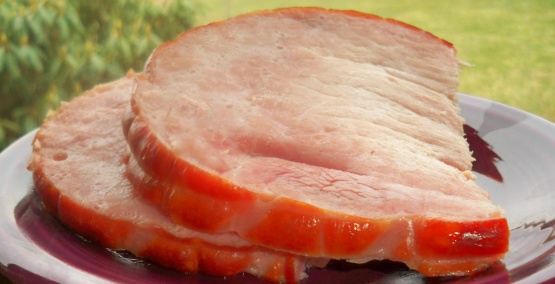 I love to make my hams in the crock pot.

This is how I make ham as well, and it turns out beautifully every time. Thanks for posting!
Pour 1/2 cup water in crockpot.
Wrap precooked 3 to 4 pound ham in foil and place in crockpot.
Cover and cook on high 1 hour, then low 6 to 7 hours or until ham is hot.