A wonderfully light breakfast (or even dessert) that could be an everyday thing, but is also nice enough to serve to guests at a brunch. I got this recipe from my great-aunt's cookbook.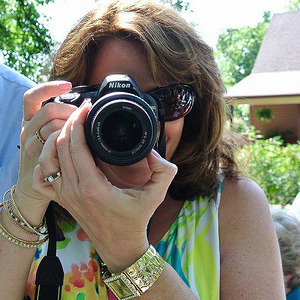 An exceptionally fancy way to serve grapefruit. This would be excellent for a special brunch or breakfast. I used a mix of strawberries and blueberries to go with the grapefruit and grapes. We loved it. Made for the Taste of Yellow 2009 event in the photo forum.
Cut grapefruits in half.
Carefully remove fruit sections; set aside fruit skins.
Mix grapefruit sections with grapes and berries in a small bowl.
You can add a bit of sugar, if you'd like them sweeter. Sometimes I sprinkle them with orange juice, although if you'd like them to be very fancy, you could toss the fruit with a little bit of champagne.
Refill grapefruit skins with berry mix.
Beat egg whites and cream of tartar in a cold mixing bowl until stiff peaks form.
Fold in sugar.
Cover fruit with merangue.
Bake at about 500 degrees until just golden brown.
It's easiest just to keep an eye on them until they look right; it really dos't take that long.