Baked Golden Garlic Chicken
This is a warm, comforting baked chicken dish with a golden, garlicky crunch. The curry powder works unexpectedly well with the Parmesan cheese, and the dish is particularly good with buttered egg noodles and a crisp salad. Prep time includes marinating in the fridge.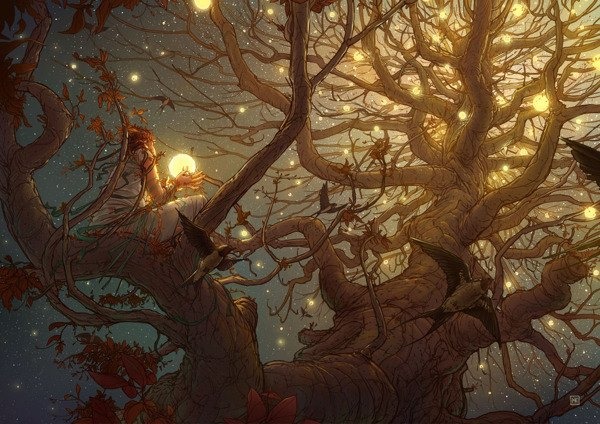 Top Review by Yogi8
This smelled so wonderful as it was baking! Very easy to put together and then just pop in the oven. I am not rating this for two reasons. I left out the breadcrumbs to make it low carb, and only DH ate it (I don't eat chicken) and he's so hard to get any comments out of other than if it's good or not. He liked this, but isn't used to the curry flavor so that threw him a bit but I was suprised that the curry and parmesan worked together. Since I didn't use breadcrumbs, I topped them with a sprinkle of paprika for a bit of color. All I can say is this smelled SO yummy, and DH did eat it all! (need I say more?:)
Beat egg yolk and add garlic and curry powder.
Place chicken in egg mixture in a glass dish and turn to coat.
Cover and refrigerate overnight.
Preheat oven to 400 degrees F.
Melt 6 tbsp.
butter in the bottom of an 8x8-inch baking dish.
Combine bread crumbs, Parmesan cheese, garlic powder, salt and pepper.
Dip and coat marinated chicken in crumb mixture and place in baking dish.
Sprinkle more of the remaining crumb mixture onto the chicken breasts (you won't use it all- unless you want to!) Bake for 20 minutes on each side, or until chicken is no longer pink inside.
Remove from oven and top each chicken breast with two thin pats of butter; uncover and bake 5 to 10 minutes longer.
Serve with a smile!