Parsley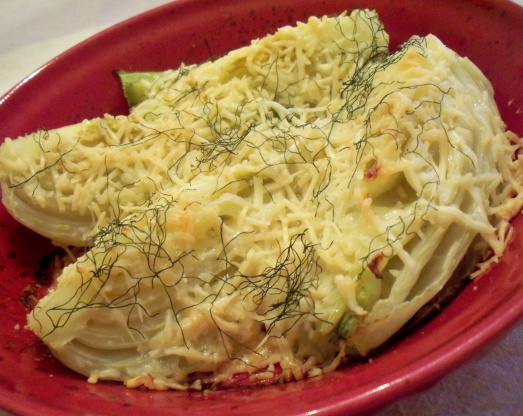 A great veggie side dish - easy and great flavour.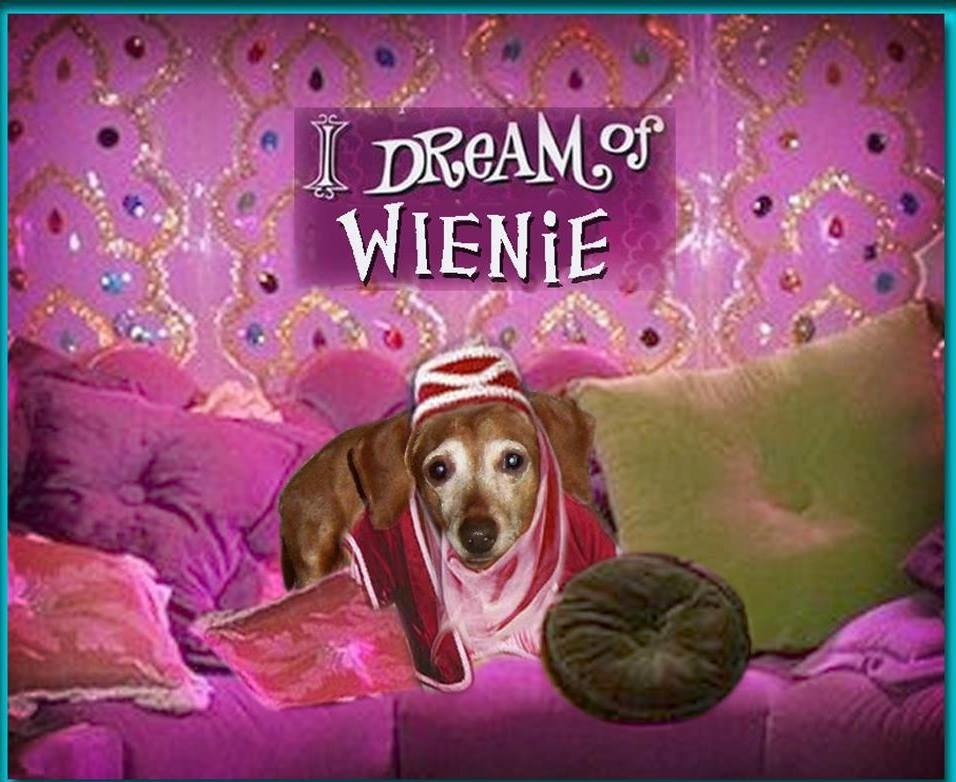 I've always loved fennel. It's one of those veggies that has a unique flavor that you don't want to disguise. The light lemony flavor and parmesan cheese are a perfect match for the fennel. I added just a pinch of salt and I garnished with some of the fennel "feathers." ;) Thanx for posting this terrific, yet simple side dish!
Trim stalks from fennel bulbs; cut each bulb into quarters. Steam for about 20 minutes or until almost tender.
Place, cut side up, in a small shallow baking dish. Brush with lemon juice.
Stir together parmesan, lemon rind and pepper; sprinkle over fennel. Bake in 375' oven for 20-25 minutes or until tender and parmesan is golden.